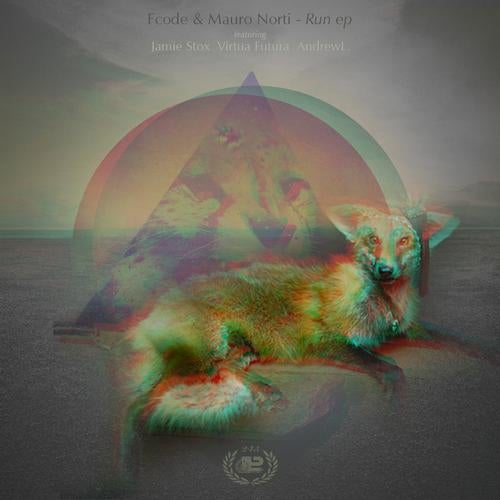 Wide highlights 2012 reveals to Belarus rising dj and producer Mauro Norti as a solid newcomer name within the finest electronic music industry featured already next to Marco Bailey, Tom Hades and Umek among other with outstanding originals and overwhelming remixes supported massively by world top djs and live-acts including Microtrauma, Max Cooper and Gare Mat K only to name a few.

Mauro Norti himself push up the edge of boundaries in every of his own productions and performances, delivering best of techno beats over classy minimal textures that surround evocative atmospheres without his indubitable deep music touch to bring subtle environments on the fly. As a ace wizard he knows how manage mind and body both to blends particularly sophistication and freshness on his own pearls in the dance-floor.

Progrezo Records debutant Fcode is a talented musician coming from Saint-Petersburg, Russia who has well-established as performer of deep-tech and techno music in the local scene focused to propose a complex but multifaceted-emotional sound exposing with danceable and mysterious depth with. Every week Fcode broadcast live through well known FM in Moscow Clubberry.

Both artists met up to encourage the new challenge as prolific former duo Fcode & Mauro Norti delivering with their brand new studio gems as Run EP full of modern techno beats and electronica atmospheres packaged carefully next to upfront remixes from Jamie Vox, Virtua Futura and AndrewL to blow up minds.

Run opens the ep with by sophistication as solid bass-lines over stomped and futuristic electronica beats suitable on thinking-forward dj sets. Suggestive voices surround magically spaces on the fly as indubitable pearl in the night.

New in the family Jamie Stox delivers a solid tech interpretation of Run focused in the original synths Jamie himself proves studio skills adding strength elements on the mix to produce such a modern tool aimed straight to thinking-forward rooms. Here Jamie brings an useful tool to modern dj sets.

Virtua Futura is debuting on Progrezo Records with a danceable techy-house version of Run much more percussive than melodic assuring with his own place within the release. Key glitches, unexpected cuts and subtle breaks take us in a journey by mad elements blended rightly on the groove.

Next on the list AndrewL. suits the package perfectly with such a fantastic interpretation of pure electronica atmosphere built delicate over tech beats and deep bass-lines that no needs long introduction where time transform the space as emotional dream on the fly.

Last on the list, Fcode & Mauro Norti close the ep with kind of sophistication as Dare is. Suggestive gem of pure deep house feeling but always modern as these artists both knows how to produce cutting-edge pieces by high quality and memorable gems as shoot away.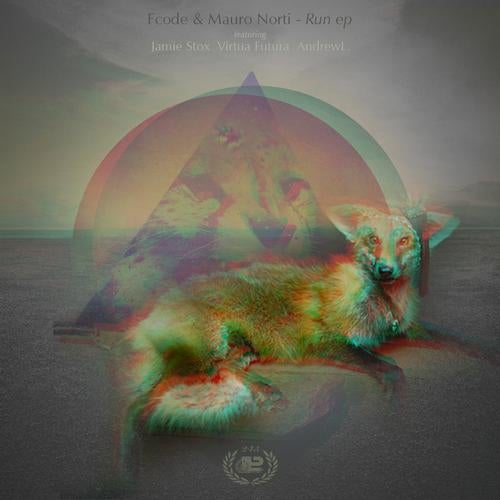 Release
Run EP Incl. Jamie Stox, Virtua Futura, AndrewL. Remixes