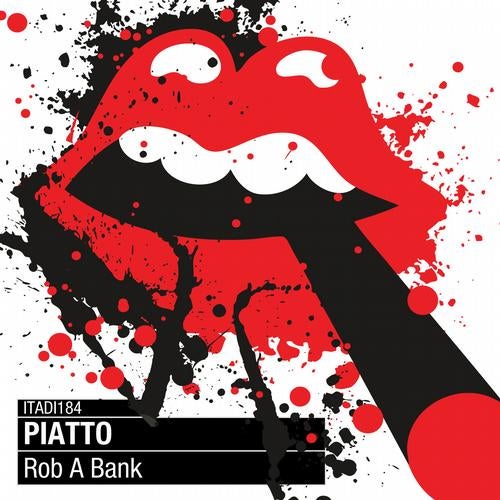 These tracks are slow electronic music with a claustrophobic experimental vein and creepy atmosphere.
"Rob a Bank" gradually evolves over thick, dipping analogue synth and a vocal loop that could bring you into a 80's sci-fi movie.
"Can't You See" combines current techno sound with an old school vibe. You should easily recognize a quite famous vocal sample.
For deeper sounds lovers.
Early support by: Meat Katie, Dubfire, Pascal FEOS,Da Fresh, Bodyscrub, Flash Brothers , Tesla, Riyaz Khan, Anderson Noise, Vazik, Sisko Electrofanati, Drumcomplex, Brian Cheetham, Filip Wiser, Nonnus, Tom Laws, AnGy KoRe , Ivan Pica, Mihalis Safras... and many others.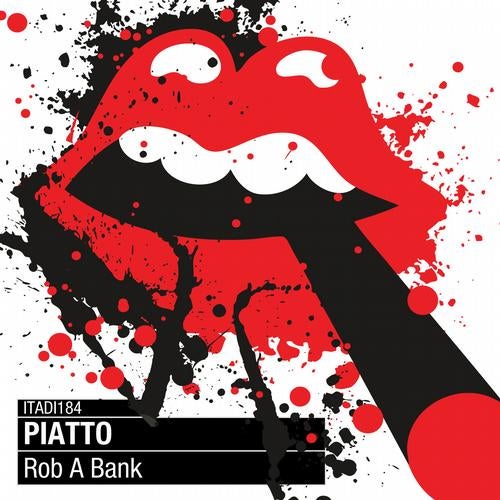 Release
Rob A BAnk