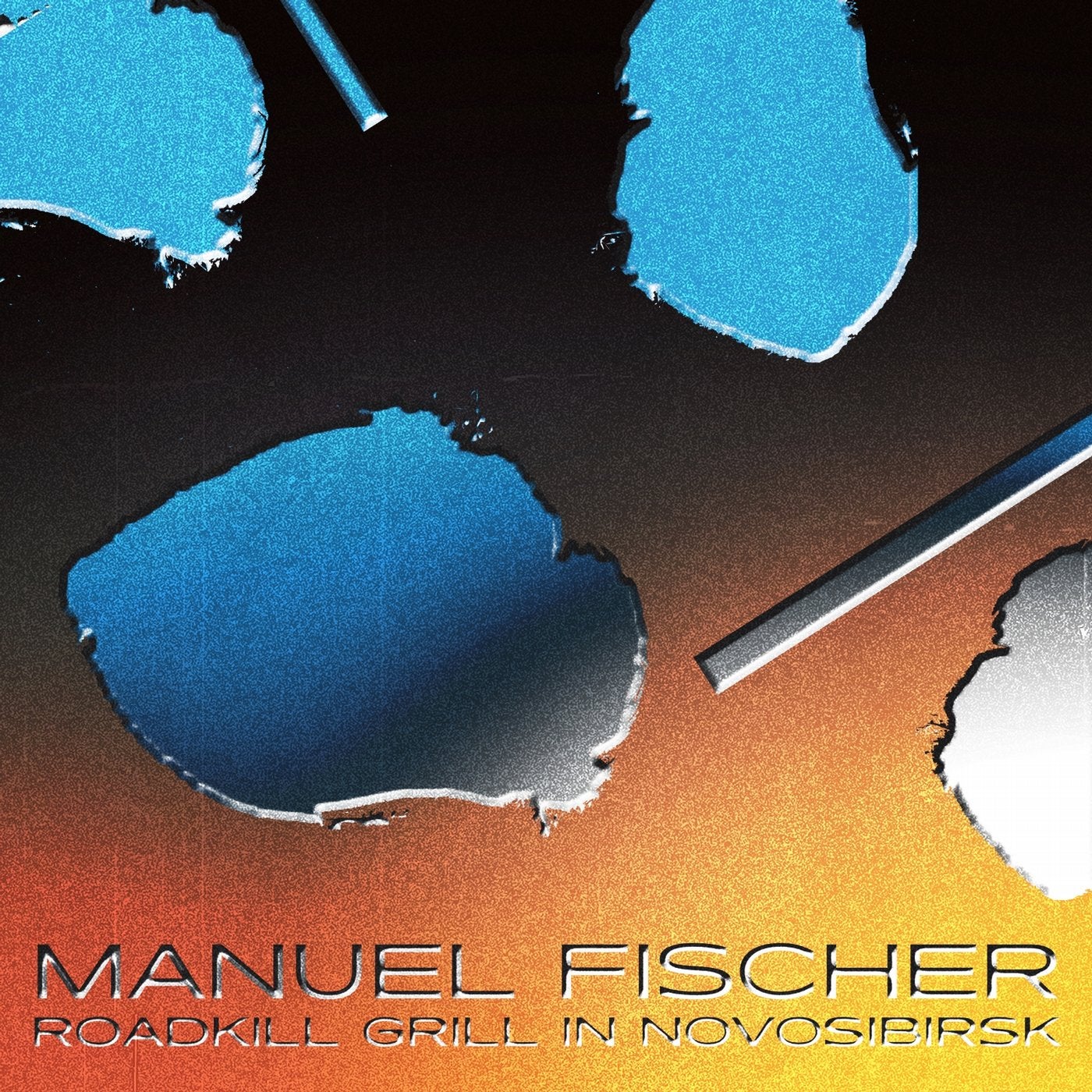 Swiss prodigy and head of Ozelot Records - Manuel Fischer - finally presents his long-awaited debut album.

A cauldron of breakbeat, bleep and sci-fi influences all distilled down into an 11-track trip through an interstellar imagination.
Proto-modular sound design ropes sit alongside the ghost of early 90's UK rave. Early ideas of techno filtered through a purple haze of slo-beats and stripped back electro.

Real traxx for the home listening pod with a handful smackin' for the club. The endless bath of synthesised sound.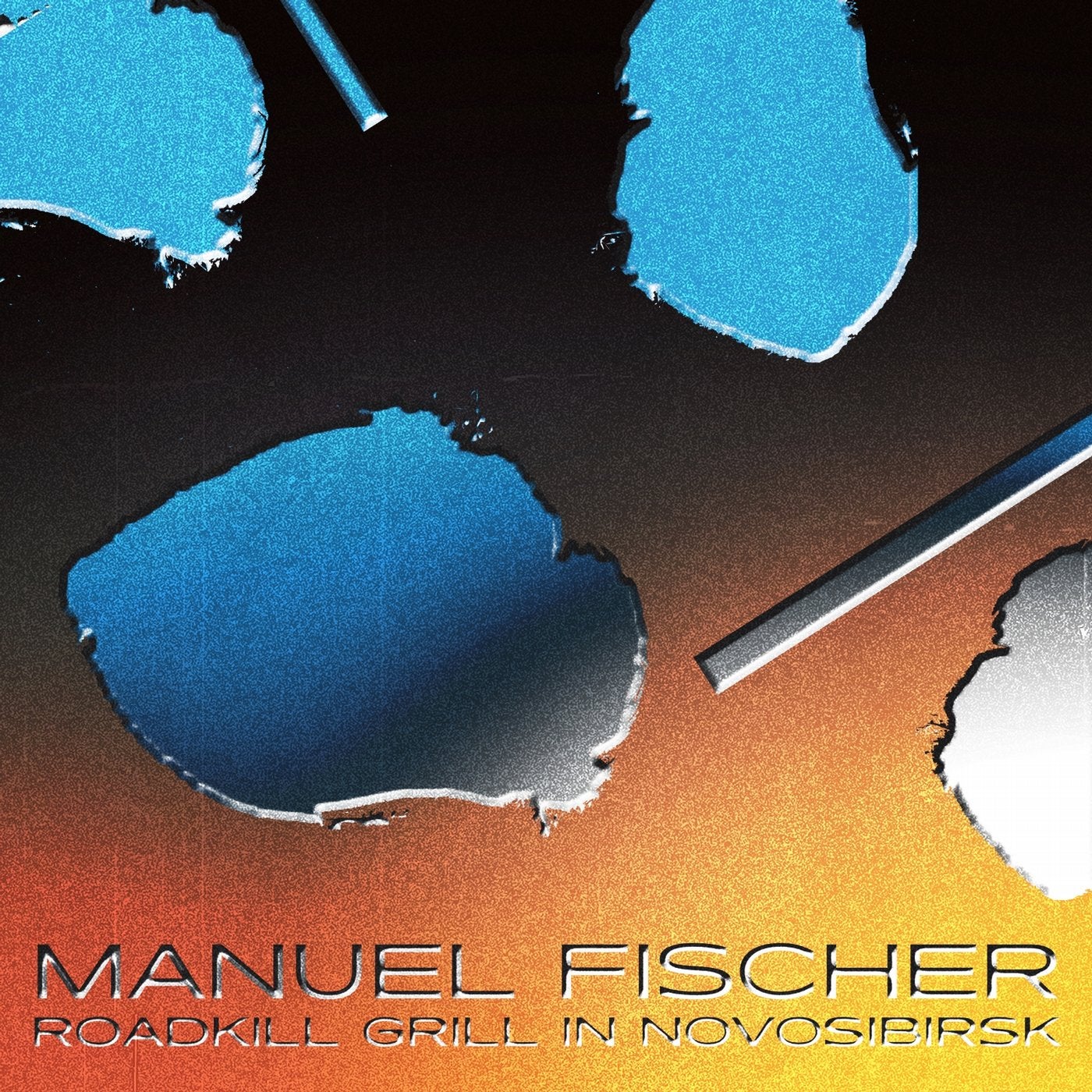 Release
Roadkill Grill in Novosibirsk