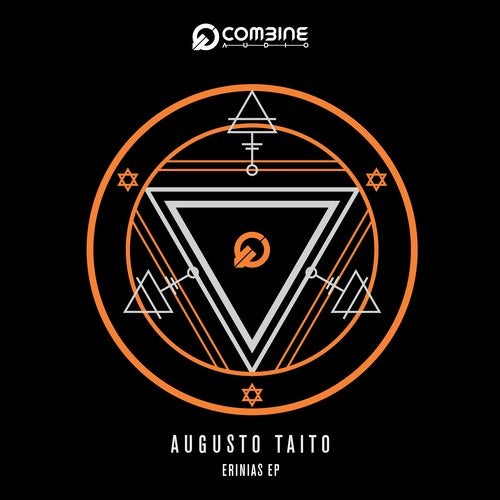 Argentinian techno producer Augusto Taito releases four tracks on "Erinias EP" for Combine Audio's 20th reference.

In the past, Augusto Taito has released music on prestigious techno labels like Credo or Affekt. A versatile producer that gets inspiration from electronic music's darkest genres and transforms it into new techno tracks.

"Erinias EP" is a firm entry point to the realm of Argentinian techno music. Including both dance-floor oriented and narcotic sounds, his music could easily become a regular staple of the South American electronic music scene.

The producer's latest release brings a heavy sound to the proceedings as Augusto and his synths explore a number of hypnotic soundscapes, keeping his tracks moving along with very interesting compositions.

There is plenty of energy to each track, highlighted by a catchy, hypnotic sound carried through an array of pounding grooves.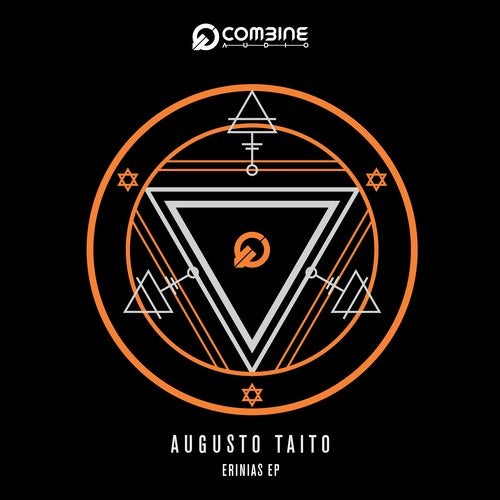 Release
Erinias EP