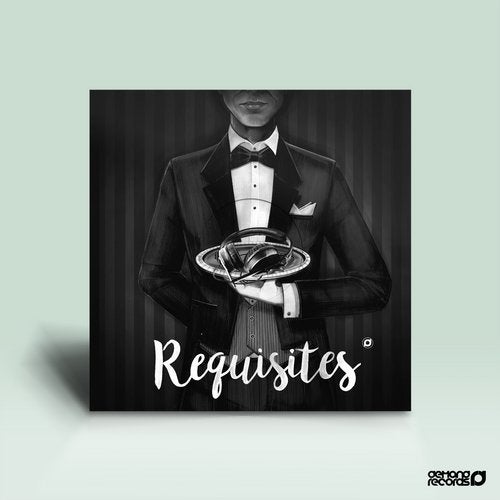 Requisites is a brand new, 6 part, vinyl centric series... Nevertheless we felt we need to make this available for the digitally community too!

Musically we start with the ever magnificent Phil Tangent who contributes "Misgivings", a roller that effortlessly switches from euphoria to dark tones. The legend Big Bud in collaboration with Austria's finest RoyGreen & Protone and Dual on "Gospodi". A smooth liquid outing that we just fell in love. The ever surprising EastColors with "Naked Skin" that brings in low slung tempo with the vocal wonder Tiiu and last but not least Demand's own nurtured talent Phase who rounds of the first part with "Abundance". As the name suggests it is absolutely rich in form of vibes!

The statement that is pressed on the vinyl label couldn't be more clear... "listen to it" and we're sure you'll fall in love.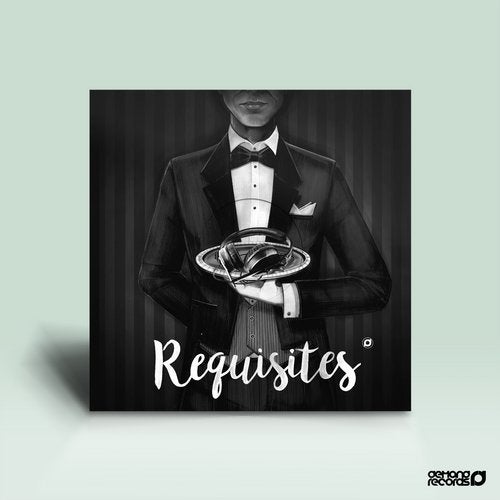 Release
Requisites #1