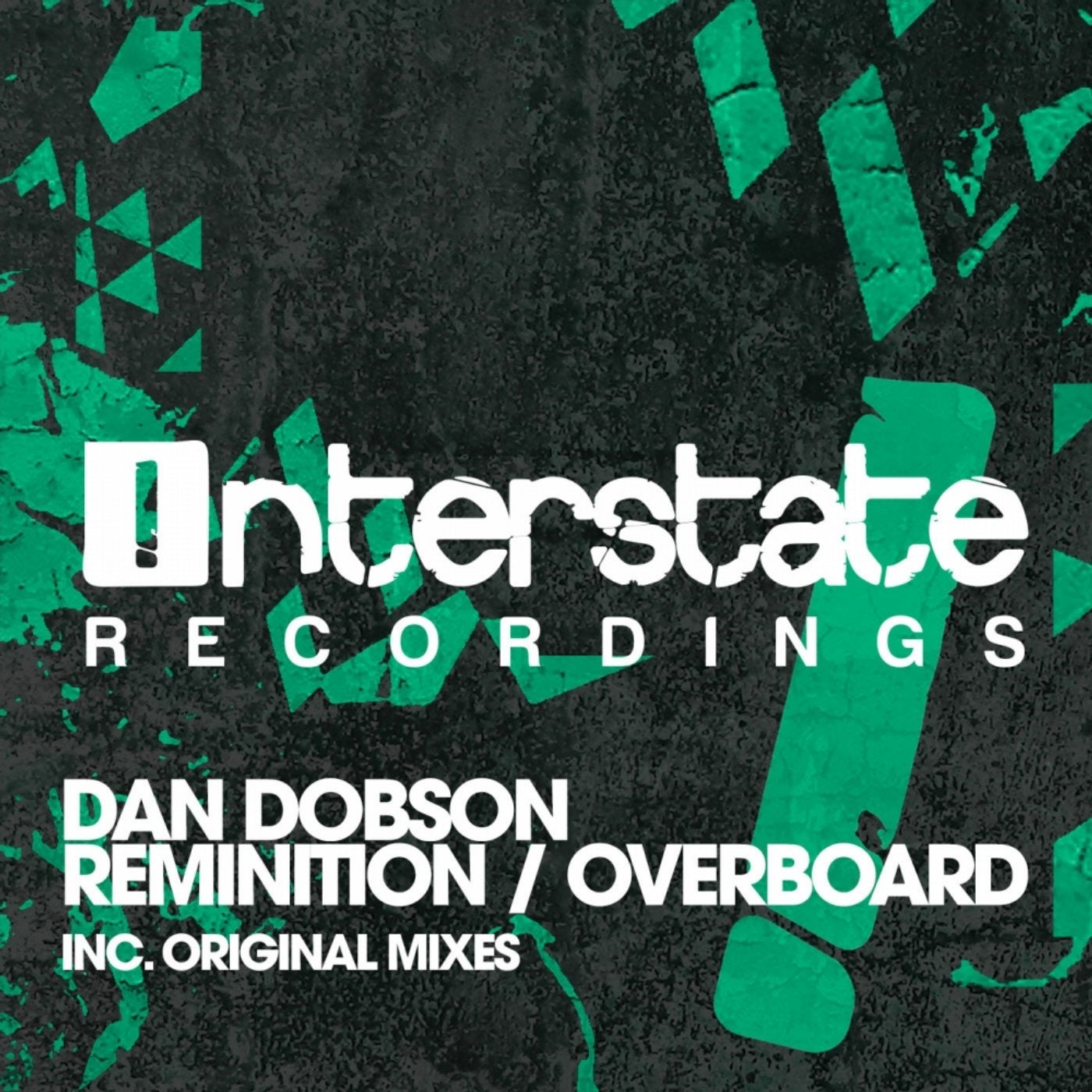 Back to inject more tech infused vibes into the world is Dan Dobson who continues to impress with each new production. His latest efforts come from his latest E.P entitled the 'Reminition E.P'.

Kicking off the E.P with 'Reminition', the track quickly grabs your attention with its rolling groove and bass line, coupled with some nice teaser notes and effects. The euphoric break will really hit it home with its warm bass and soaring leads which build to that epic climax at the drop.

Rounding out the E.P there's 'Overboard' which is another Dobson masterpiece with its slick groove and percussion, tech infused sounds and killer deep sub bass. Prepare to have your minds blown and bodies shaken when this little beauty gets unleashed!

Another stellar outing from Dan Dobson as he once again shows us and the world what he's made of. Do not miss this!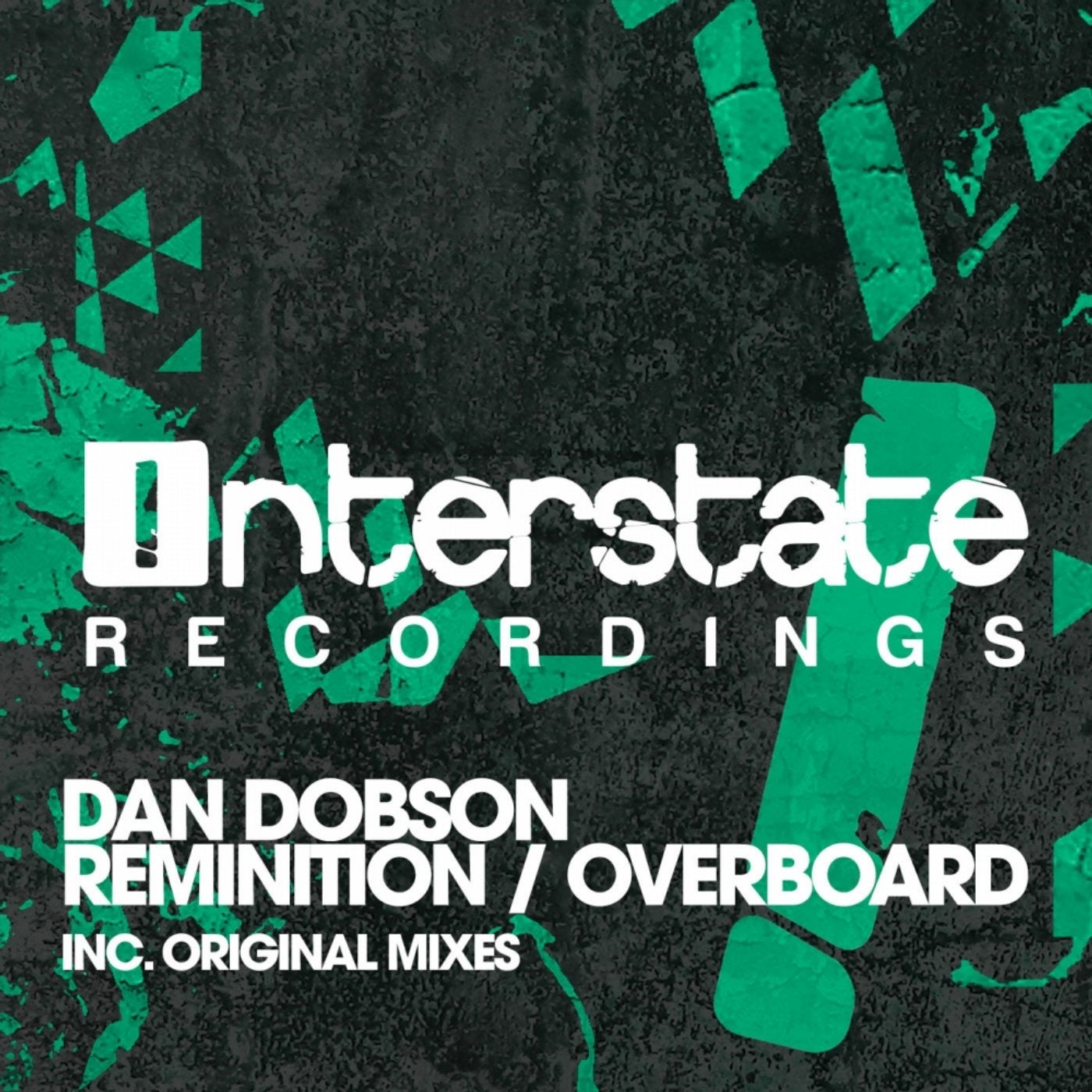 Release
Reminition E.P