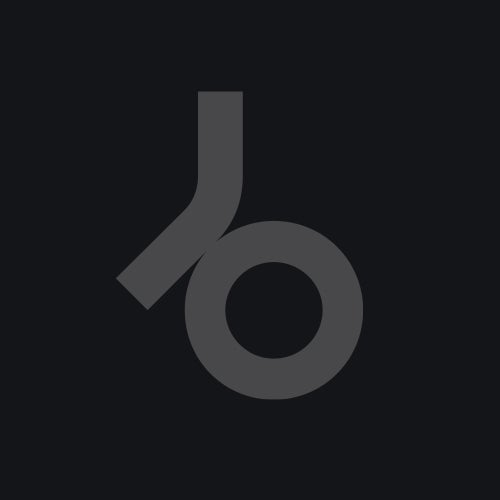 Release Date

2008-11-17

Label

Echelon

Catalog

ER007
"1. Reboot (Original Mix)
'Reboot' is a modern, progressive trance beat that plays around with percussion and drums, and combines minimalistic elements together with trance in a new, surprising way. The song starts with a thick bassline and massive drums, and soon the main melody fades in and starts to variate until a heavenly break kicks in. A new kind of experimental liftoff is soon introduced before the final elements set off the explosion.

2. Glimmer (Original Mix)
'Glimmer' is inspired by old fashioned progressive trance tunes. It begins with catchy strings and bassline, and as the feeling and ""tempo"" rise while the seconds run by, more melodies are brought in to complete the symphonic feeling. Soon this summerish track slows down for a moment for the breakdown to start but then releases its energy again by hammering a touchy, beautiful theme to the audience.

3. Running Out Of Time (Original Mix)
The third song in the EP is a mixture of tech, progressive and melodic trance. The tune begins with a tricky bassline, accompanied by effect-alike sounds. After the drums and percussion start banging a melodic theme joins the soundset, until a peaceful, beachy guitar theme starts the breakdown. Soon this melodical theme evolves into a trancier explosion that eventually sets off the final journey.

4. Running Out Of Time (Ville Lope Remix)
The Finnish producer / remixer Ville Lope introduces 'Running Out Of Time' with a smoother and more progressive touch. The beat kicks off with rhythmic, percussion elements and some melodies. The deep, progressive vibe continues all the way to the breakdown that introduces one of the original themes from the original mix. It blends in with a breakbeat alike rhythm until another progressive liftoff is presented."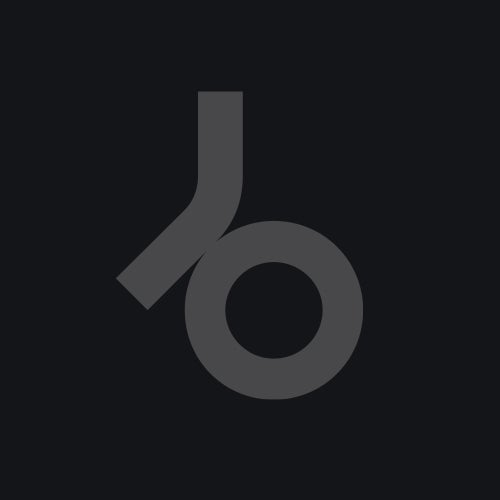 Release
Reboot EP
Release Date

2008-11-17

Label

Echelon

Catalog

ER007