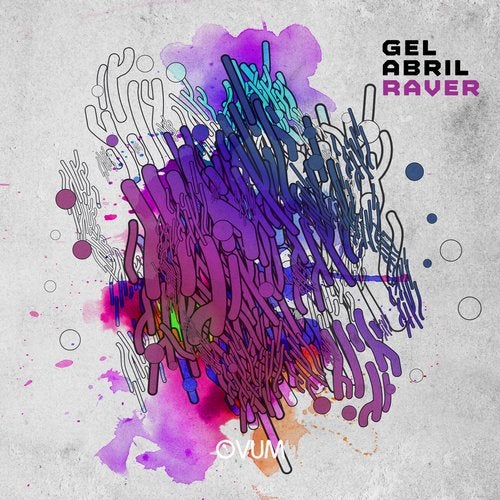 Back with more Underground Bullshit! Ovum are more than proud to welcome the return of the mighty Gel Abril.

Gel's production career exploded with Ovum almost 10 years ago with the iconic aforementioned Underground Bullshit EP. Since then he's established relationships with some of Ovum's most respected, progressive contemporaries Defected, Mobilee, Get Physical, and Be As One. Now the Israeli craftsman is back at his spiritual home with three of his biggest tracks in recent times.

Lean, stark, iced-out; "Raver" was tailored for Ovum. Every element plays a key role; from the oak-trunk kicks to the bellowing subs to the demonic downpitched spoken sermon by way of the life-support machine rhythmic texture... Everything comprised to create a subtle, restrained but wholly dark tech groove that refuses to quit.

With a refreshing sense of contrast, "Optical" slaps hard from the off as a plucked riff springs from out of nowhere. A true drama-raiser that fluctuates back and forth, causing every other element from the kicks right the way up to the percussion to follow its tense pattern. Drop this and watch the panic unfold before your very eyes.

Finally we hit "Akasa". Tapping into the EPs heritage theme with its timeless, almost bouncy acid line, Gel establishes a tangible sensation of physical funk with increasing percussive elements and a synth lick that gets decidedly trippy and unpredictable. The type of track that takes you to destinations without you even knowing you wanted to go there, its a fitting ending to an EP thats been long overdue .

Ovum and Gel promise not to leave so long next time!

Huge Support from: Josh Wink, Kolsch, Anja Schneider, Andrea Olivia, Pirupa, Carlo Lio, Davide Squillace, Santé, and more!!!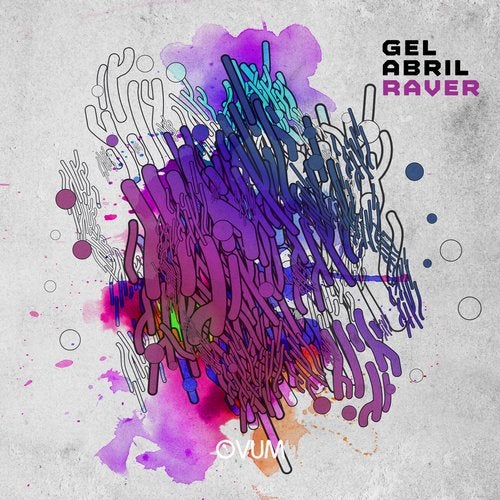 Release
Raver