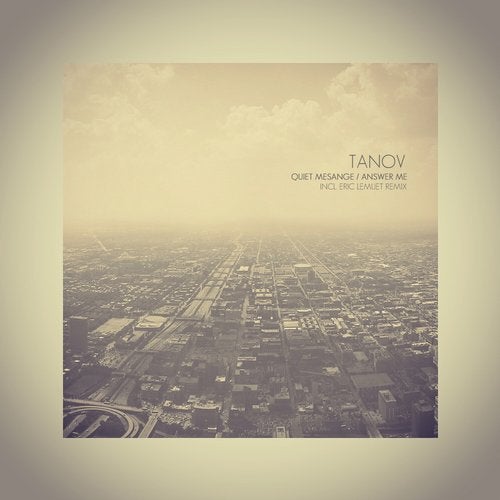 With this new release Tanov touches deep house & techno with a subtle ingredient to take us somewhere only he knows the way.
From a shady landscape or ambient feeling with the first track Answer Me, to a psychedelic place inside our brain with Quiet Mesange .
Eric uses Quiet mesange main theme to rearrange the track and to create a whole new atmosphere.
Messy synths , bleepy sounds, but most of all the acoustic bass gives a truly warm remix of Tanov's track.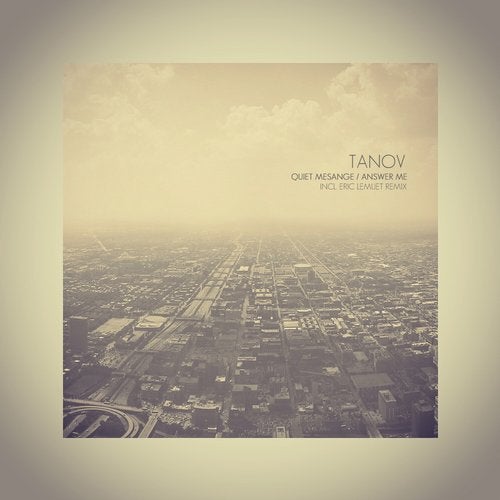 Release
Quiet Mesange / Answer Me