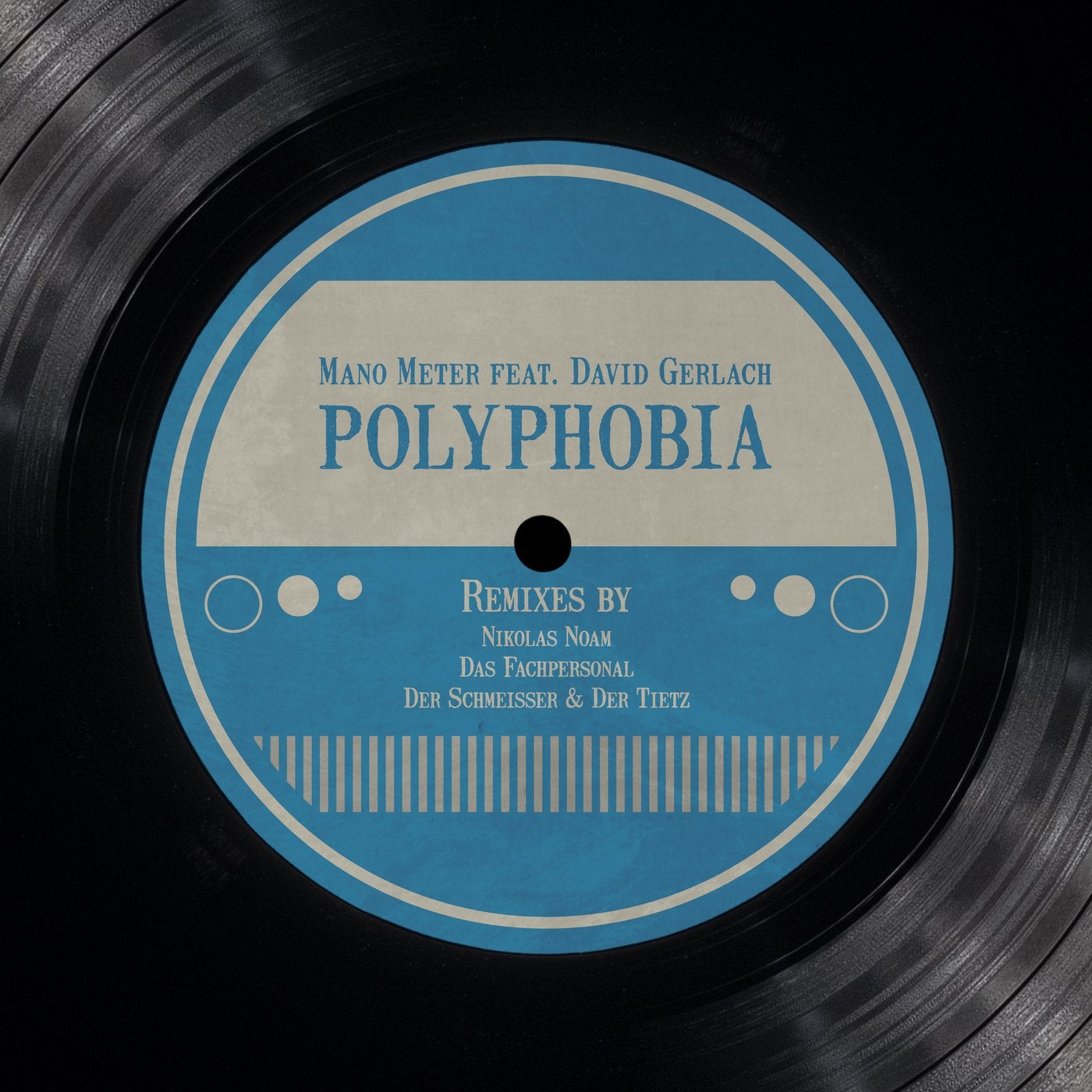 Using the success of his album "Swinger" as a door opener in America, Mano Meter has also grooved straight into the hearts of Artist's like Parov Stelar, Simina Grigoriu - Paul Kalkbrenners wife and Alle Farben.



It was only a matter of time, to present his latest work from the studio. Together with David Gerlach, who's kind of an wunderkind on the Piano, he has produced a song called "Polyphobia". You'll find a pearly, extremely fresh Groove which has already influenced dancefloors from Europe all the way to Burning Man!



He finally had mercy with the ordinary music lovers and released this well kept secret to the public on Vinyl and Digital! It has been enhanced with Remixes from Der Schmeisser & Der Tietz, Das Fachpersonal and Nikolas Noam.





Schon mit seinem Album SWINGER aus 2012 und den dazugehörigen Remixen hat Mano Meter sich Tür und Tor in Amerika geöffnet und sich in die Herzen von Künstlern wie Parov Stelar, Paul Kalkbrenners DJ-Gattin Simina Grigoriu oder Alle Farben gegroovt.



Vor einiger Zeit hat er dann den Track POLYPHOBIA zusammen mit DAVID GERLACH komponiert. Der junge Mann ist nämlich sowas wie ein Wunderkind am Klavier. Eigentlich in der Klassik und im Jazz zuhause hat der Gute schon diverse landesweite Musikwettbewerbe gewonnen. Und bevor er endgültig zum Musikstudium nach Hamburg oder Amsterdam abrauscht, hat er noch mal eben ein Praktikum bei Manos Label Fachwerk Studios eingeschoben und wurde in weiser Voraussicht statt zum Kaffee Kochen vom Chef lieber gleich an das nächste Keyboard geschickt. Herausgekommen ist ein extrem perliger, deeper Schuber, mit dem der Labelchef mittlerweile schon die tanzenden Massen von hier bis zum Burning Man erfolgreich in die Ekstase massiert hat.



Jetzt hat er sich endlich erbarmt und bringt seine Geheimwaffe auch für Normalsterbliche auf Vinyl und als Download heraus - samt frischen Remixen von DER SCHMEISSER & TIETZ sowie den Faze-DJ-Contest-Gewinnern DAS FACHPERSONAL und NIKOLAS NOAM aus Leipzig.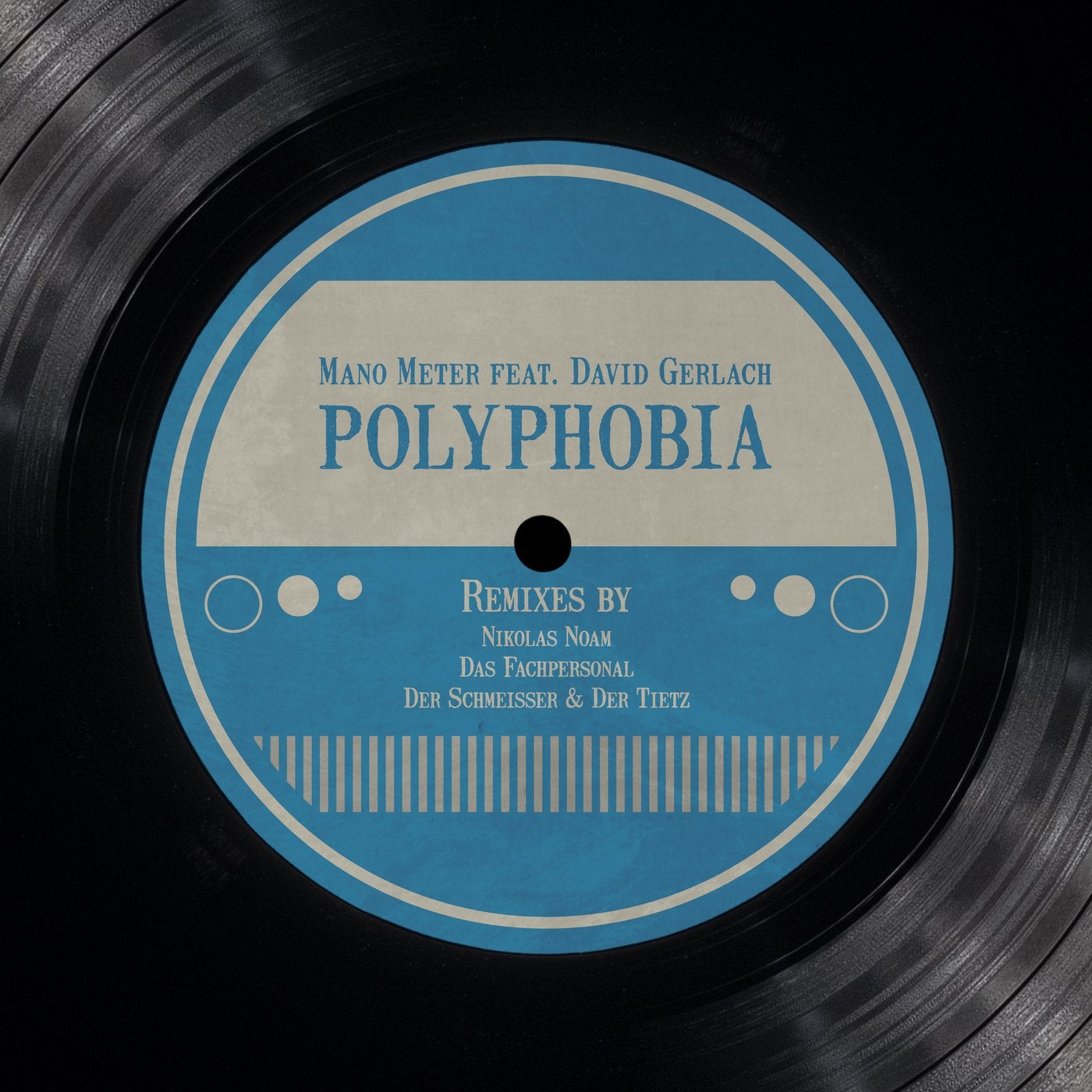 Release
Polyphobia