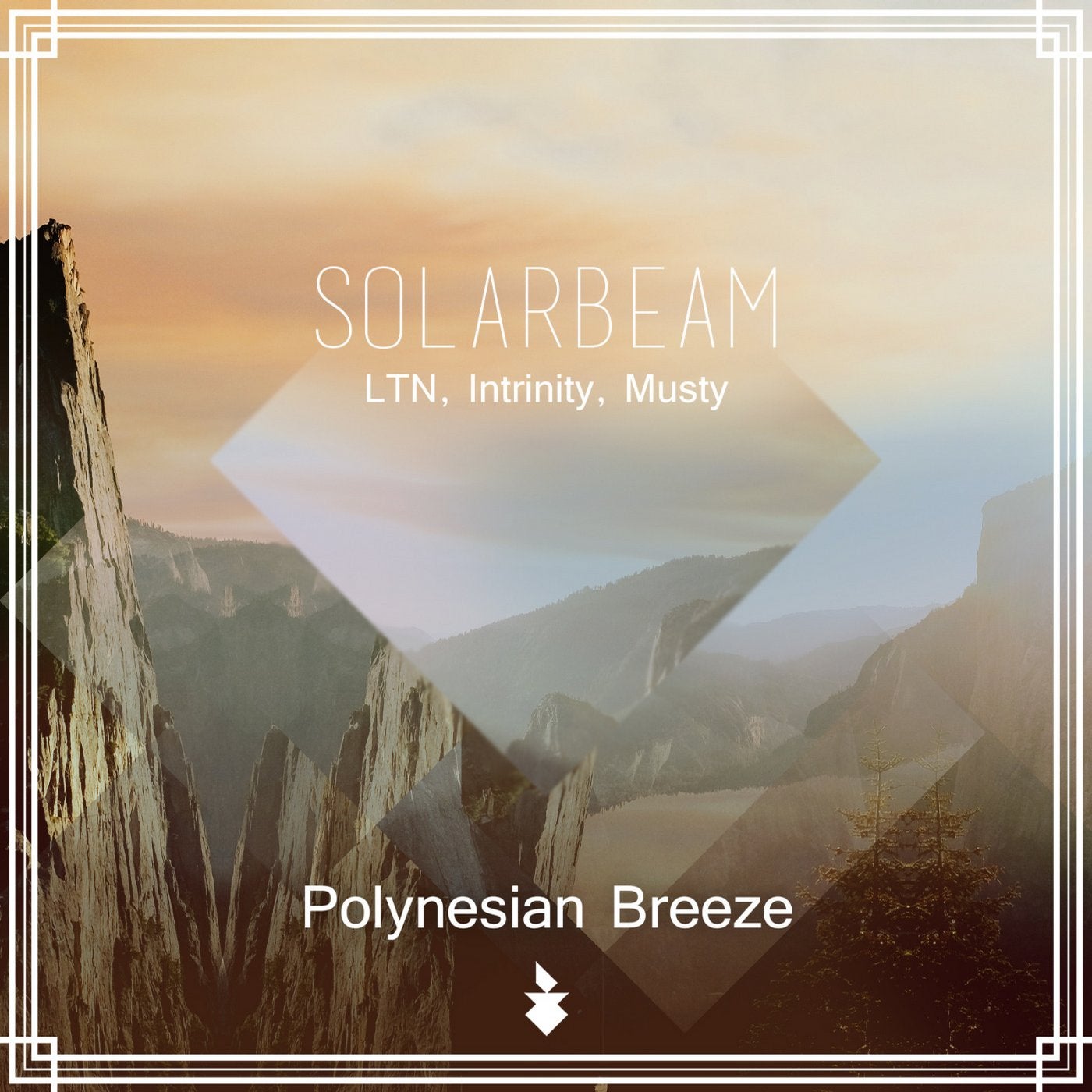 Summer is definitely in full swing here at Pineapple Digital, and
we are proud to present to you this very blissful melodic themed
EP release from PD regular, Solarbeam, 'Polynesian Breeze', with
remixes from Intrinity, LTN and newcomer Musty, that will definitely warm your hearts.


Polynesian Breeze (Original Mix):

Solarbeam no stranger to progressive house, and with this single aptly named after his indigenous station in French Polynesia, you'll feel like you're instantly transported there. A song that feels like a relaxing tropical ocean breeze, this wind of sound will surely capture your heart with its serene vibrations.

Polynesian Breeze (Intrinity Remix):

Intrinity joins in on the fun with a much more bouncy remix of Solarbeams original. Added arpeggios on the high end balance the bounce, and the synthesized piano chords strike an honest ambivalence to the mix as if to set the mood to uplift our spirits.

Polynesian Breeze (LTN Remix):

Louis Tan is known mainly by "LTN", and we at PD are happy to have him get his hands and feet in the sand of this sound. Keeping in line with the original's vibing tone, his version contains much deeper bass lines and brighter bells that are offset by the added chopped vocal track present in the original.

Polynesian Breeze (Musty Remix):

Musty makes his debut at PD, with his very uplifting and laid back interpretation of the original with delicately layered with warm chords, plucks and pianos that will wake up your aural senses and
put a smile on your face.


We hope you enjoy!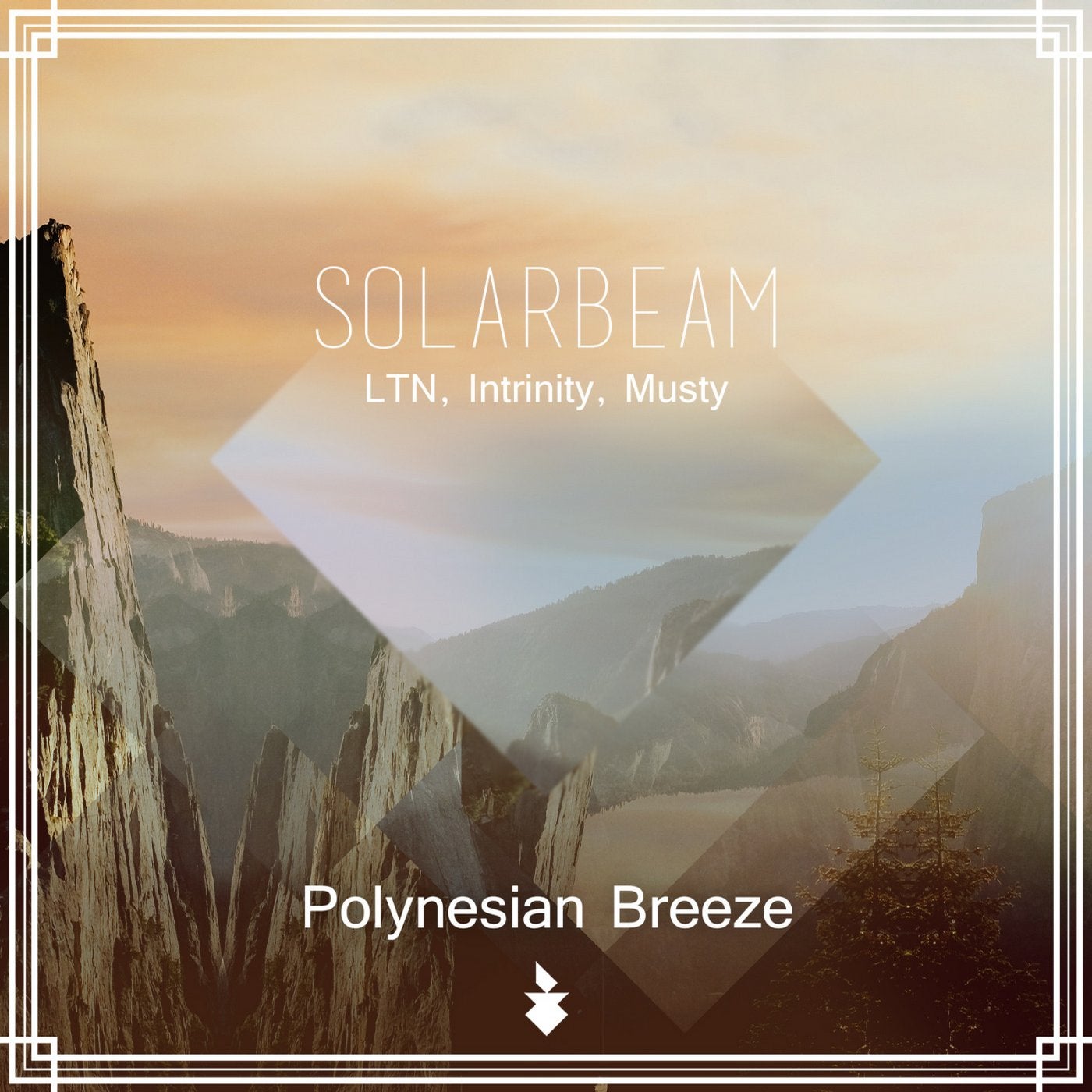 Release
Polynesian Breeze