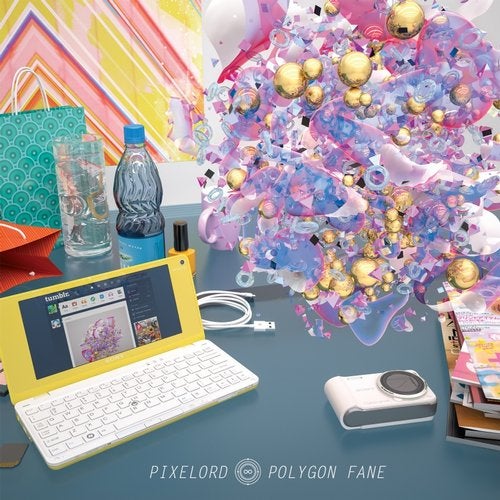 Without a hint of hyperbole, Polygon Fane EP stands as Pixelord's ultimate manifesto: a testament to the internet and its unbounded nature, embedded within a smorgasbord of eccentric Bass. Returning to Infinite Machine with a vengeance, Hyperboloid boss Pixelord delivers his most compelling and mind-boggling release to-date. Over the course of 6 originals, the Russian pioneer unfurls a confounding display of versatility that stretches from ominous Breakbeats to wonky Club mutations to introspective Juke to cheeky cuts of 80s casio funk (dare we say meta-vaporwave?).

Supporting him in his venture is burgeoning heavy weight (and Infinite Machine alumni) Druid Cloak alongside label staple Seafloor, Montreal's neon king Thomas White and Terrorhythm's ever-impressive Curl Up.


Together, led by our Russian Prince of the Internet, these gentlemen give a truly comprehensive cross-sectional of the current music landscape. The cheekier cuts point to their Neon brothers Lockah, Gillepsy, 813 and Wave Racer while the moodier songs echo Ital Tek, Lone and Om Unit (and somewhere down the middle lay hints of Seablaze and Ultrademon).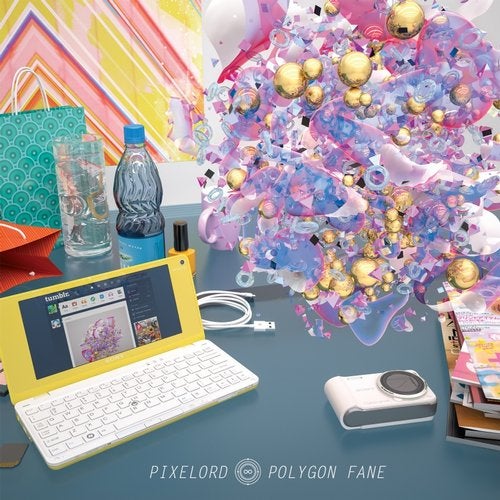 Release
Polygon Fane