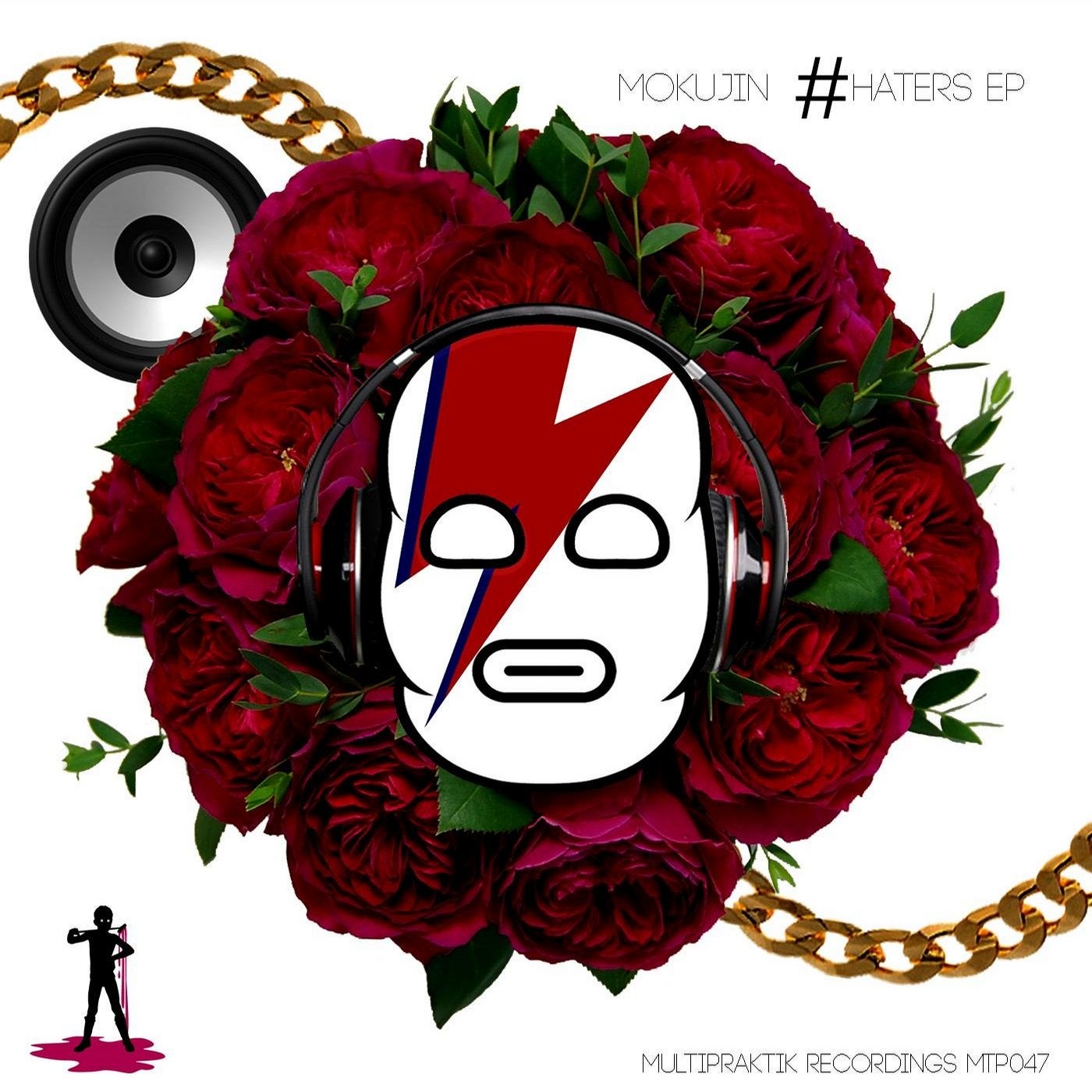 Mokujin provides the UK Garage and UK Bass DJ with a two track EP in his stripped down 130 BPM 4x4 UK Garage Tek style.

The title track #Haters is a wolf in sheeps clothng, with its playful monologue about using a Akai MPC 5000 for providing listener with lessions on music production if you are whack at making beats, then it car crashes into Mokujins trademark UK Garage Diva cut vocals with a bassline that complete his razor sharp Garage beatwork.

Virtual B Side provides wonderful Garage Techno track to mix and blend.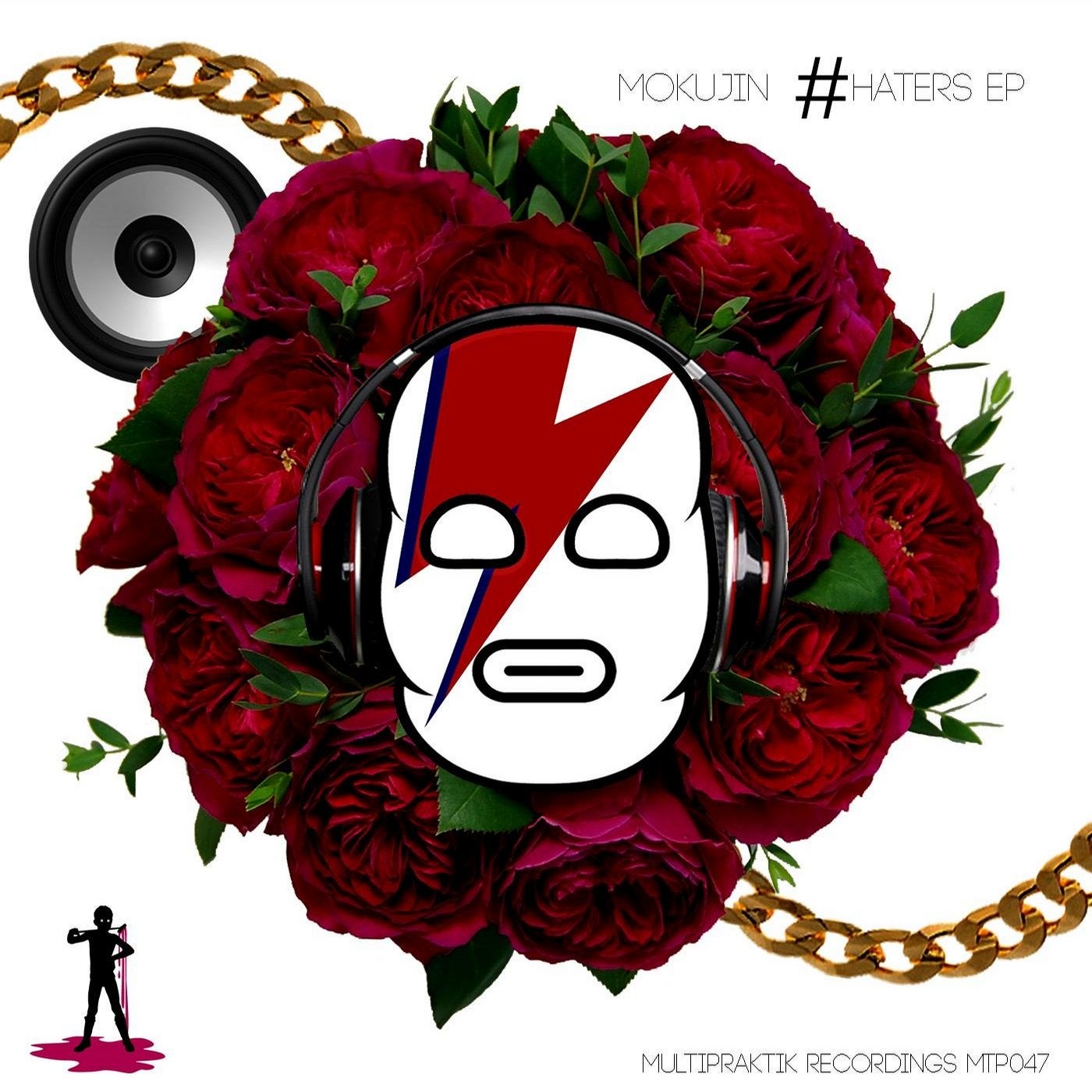 Release
Haters