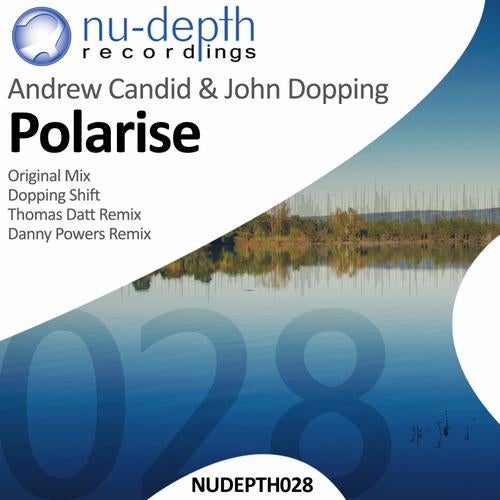 After the success with their 'Savannah' release on nu-depth last year, we welcome back the UK Trance duo of Andrew Candid & John Dopping. This time they hit us with the bass driven 'Polarise' just in time for the summer.

This time round the guys go for a more slower and chunkier approach with progressive elements and grinding bassline. The vocal teases in and out of the track perfectly giving a soothing sound, they really have hit top form here with this track.

The Dopping Shift has a similar vibe to the original, here John gives the breakdown a different take with a more plucky melody and stand out vocal pads to give this a more heavenly sound.

Next up is an artist who needs no introduction. Discover and Perfecto Fluoro resident Thomas Datt hammers home a fine interpretation with some solid production sounds he is well known for. Superb stuff from Mr Datt!

Label owner Danny Powers returns at last after seeing previous work released on the Discover labels. Here he cranks up the bpm and gives 'Polarise' a more uplifting and driving sound.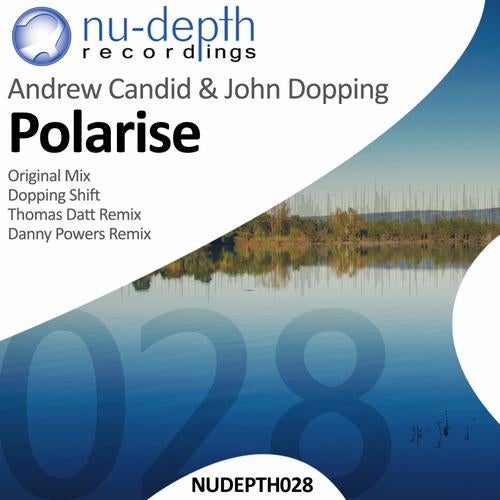 Release
Polarise