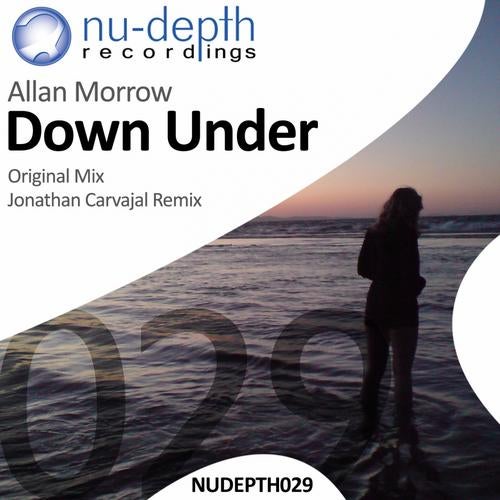 After his recent remix for Astuni & Manuel Le Saux's 'Bring It Back', Allan Morrow debuts on nu-depth with the hard hitting acid trancer 'Down Under'. Hopefully there will be plenty more to come from this exciting young producer from Southport, England.

This monster really does grab you by both horns and throws you from pillar to post until you cannot take anymore. No nonsense, hard edged trance with a sublime melody that will leave every clubber on the dancefloor shaking in their boots.

On remix duties is a young producer from Columbia who has exploded onto the scene with work on John O'Callaghan's subculture imprint and Fraction. Jonathan Carvajal really does take the track apart and adds a mental and hypnotic tech sound. Imagine Patterson on acid and you're halfway there!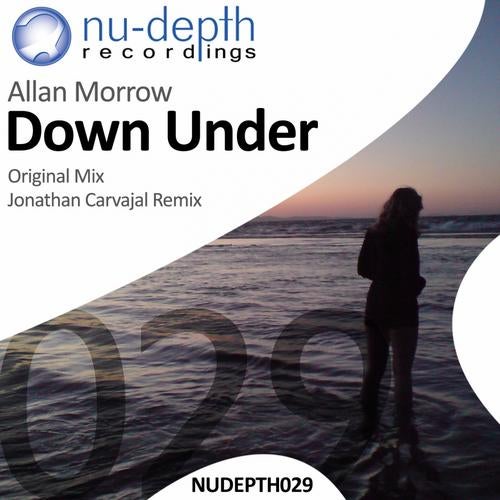 Release
Down Under