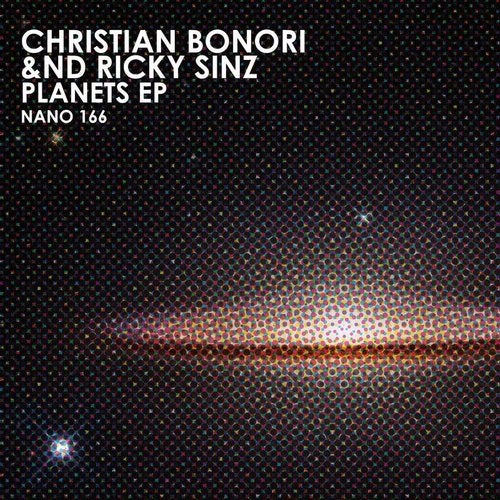 Italian Christian Bonori and Chi-town rebel Ricky Sinz team up for an other world experience with the Planets EP.

Planets EP features to full on techno floor fillers, Oberon and Diemos and fuses the quality and purity of Italian techno with the raw, rebellious funk of Chicago and delivering a solid driving groove.

Both Bonori and Sinz are ripping up dancefloors with superb DJ sets on both sides of the atlantic and their prolific release schedule has them ripping up a storm on the 1s and 2s of other DJS, but Planets ep and the follow up remix ep will help them reach such a wider, bigger audience. With previous music out on Bonzai, Bush, Nacht and more it is a pleasure for Nice & Nasty to add Christian to the Irish techno family alongside our Yankee brethern Ricky Sinz.

Supported by Dimitri Pike (Detroit Techno Militia), Daz Furey, DJ Mourad, Paul Johnson, Orlando Voorn and many others here is what a few DJs had to say:

Rob Warner - Dope grooves here. 'Diemos' is the one for me.

Wes Prince - Driving tracks with plenty of energy and funk

Ken Burrola - Hot release for sure. Great sounds. Thanks!

Don Voorhies - Really hard to pick one favorite from this hefty release - great job, Nice&Nasty...!

Phillipe Caminade - Oberon original is dope!!!!!

Look out for forthcoming remixes from Matthew Bushwacka. One half of Layo & Bushwacka this is matthews return to woring with nice & nasty after a short 20 year hiatus whilst our pal Ben Long of Space DJs and also Jerome baker will drop explosive dancefloors bombs! In the meantime enjoy the originals!!!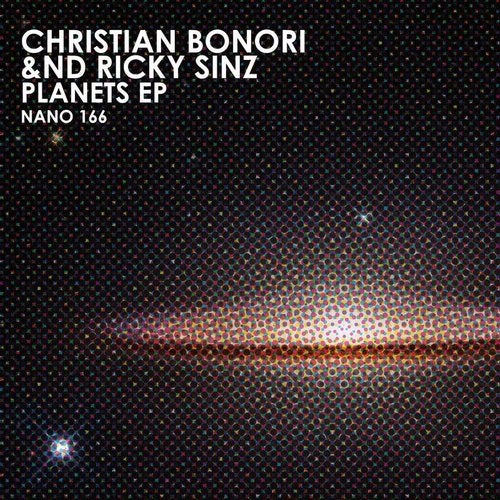 Release
Planets EP