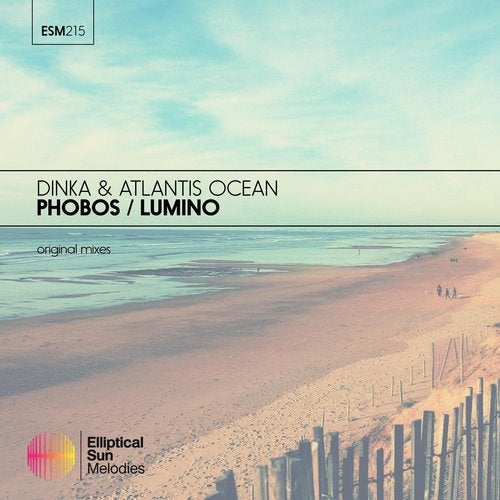 Elliptical Sun Melodies is back and better than ever, as heavyweights of the progressive scene Dinka and Atlantis Ocean deliver two dream collaborations on their new EP, Phobos/Lumino.

First up is the impressive Phobos, a futuristic fusion of sounds by the two practiced producer acts. Characterized by a modulated soaring lead, crunchy bass stabs, and pads that are reminiscent of classic trance, Phobos is sure to stay fixed on your summer playlists.

Up second is Lumino, a track that's riddled with emotion and drenched in ear candy. Atlantis Ocean's signature plucks and Dinka's warm, saturated bass pads drive the tune forward as it explores phases of professional technical production, beautiful composition, and crisp arp-like atmospheres.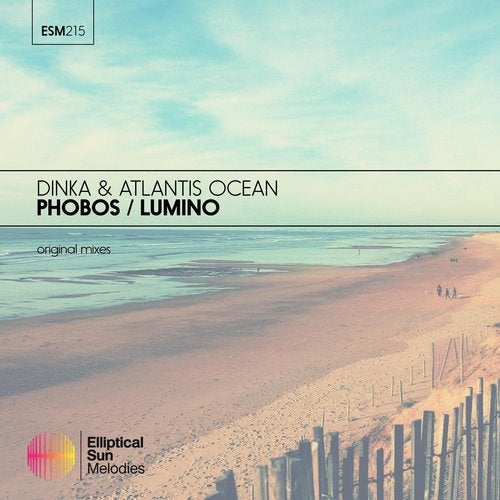 Release
Phobos / Lumino EP