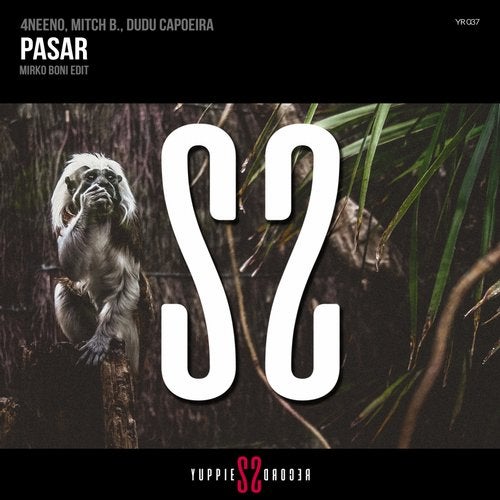 Great collab between 4neeno, Mitch B. and Dudu Capoeira with Mirko Boni's supervision for this release that marks a change of direction for Yuppies Records.
A track of pure Tribal House Music with an enveloping voice and live percussion, ready to take you to unexplored lands and away from everything around you.
Whether it's on a caribbean beach at sunset or in a metropolitan club at dawn, with 'Pasar' you'll totally lose track of time and space.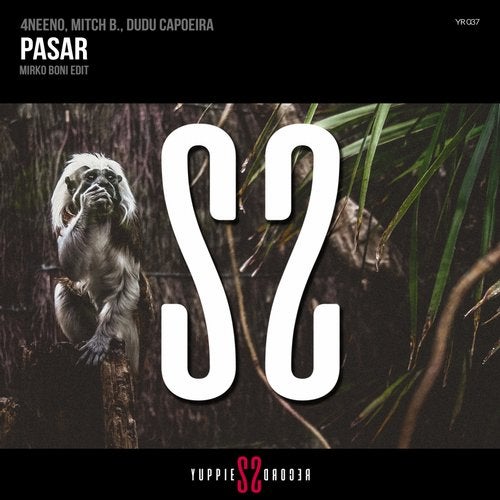 Release
Pasar