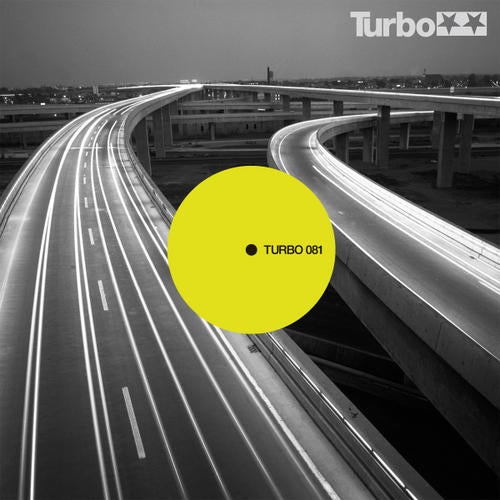 Scandi superproducers and future Acid Hall-of-Famers Jesper Dahlbäck and Jori Hulkkonen are back on Turbo with their party hats on. Backwards.

Given how much time you spend obsessing over Scandinavian history, the mere existence of Kebacid may seem puzzling. How is it that the hoity-toity Swede (Jesper) and the peasant Finn (Jori) can manage to work together to redefine dance music?

The answer is simple: Acid. Not simple enough? Then the answer is Music.

Ever since the mid-90s, when Jesper met Jori in a "When Harry Met Sally" meets "Harry and the Hendersons Meeting ALF" type scenario, it was inevitable they would end up here, hurtling defiantly towards the willful obscurity that is their birthright.

With their new 303-shaking, torso-breaking, fractal-shaping, Billy Crystal-aping release, Kebacid forces you to "Jack the Potato" until the term has lost all meaning. So let an underrated producer take you by the hand, while another takes you by the pants. Such is the Journey of Life.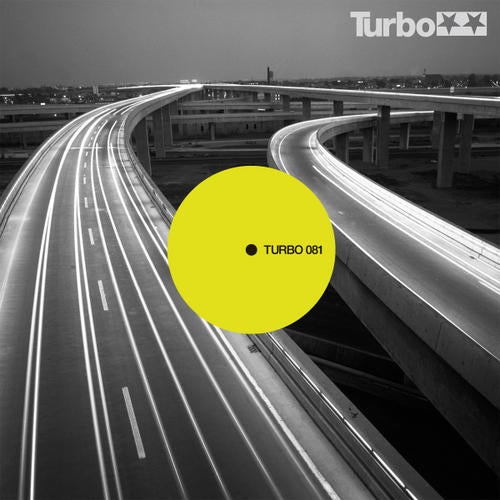 Release
Party Hat EP