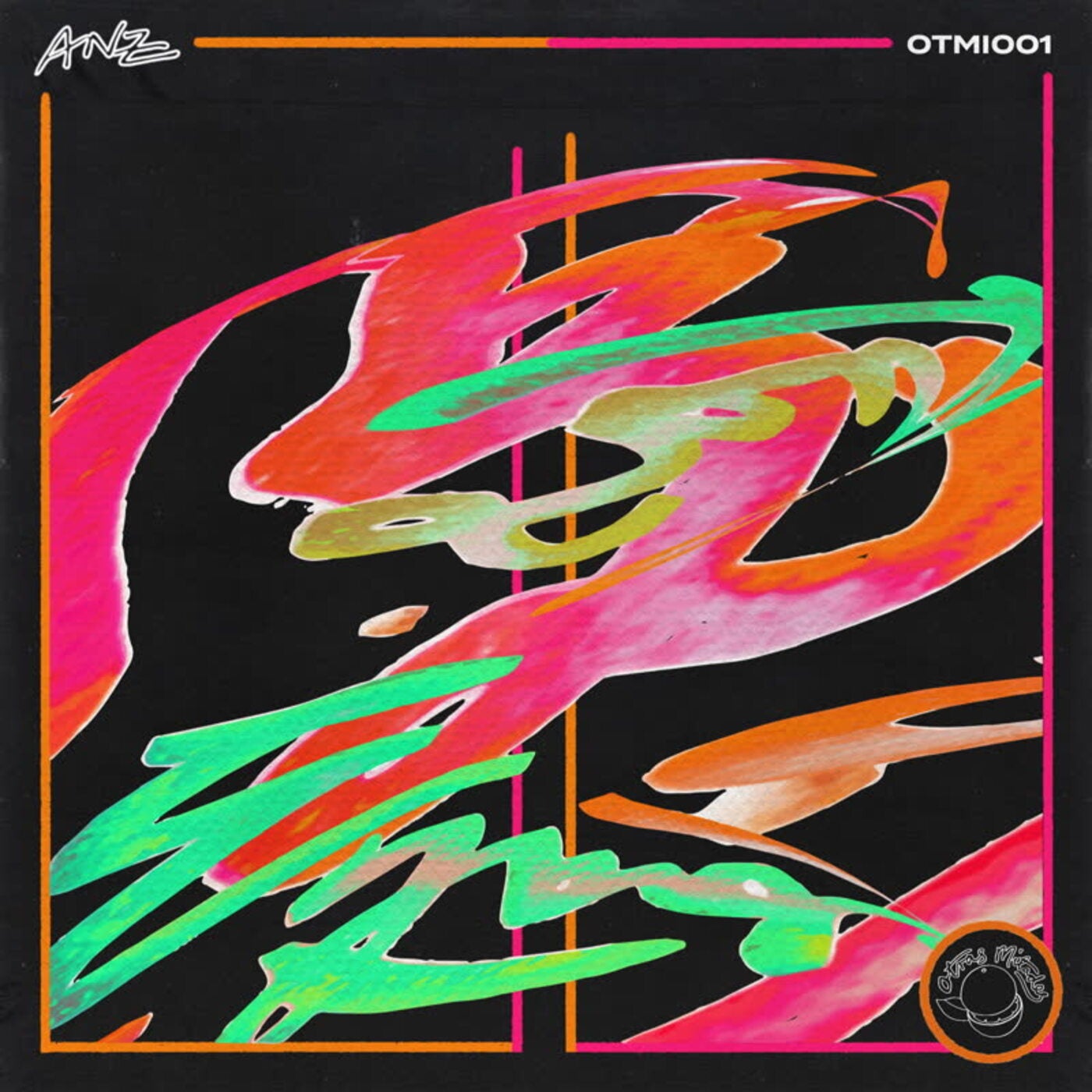 Release Date

2021-04-09

Label

OTMI

Catalog

OTMI001
Anz unveils her new imprint OTMI with a club facing 2 tracker, OTMI001.

Wistful g-funk synths meet somewhere between UK Funky and electro on 'Unravel In The Designated Zone', while 'Morphing Into Brighter' unleashes a salvo of snipped breaks and thundering kicks that melt into melody.

OTMI stands for Otras Mitades (other halves), inspired by a Spanish idiom which translates to 'the other half of my orange' - a way of describing a soulmate. OTMI is all about finding the other halves for loose tracks and making them whole.

One track about coming undone, the other about building again; OTMI001 is two halves of the same orange by Anz.