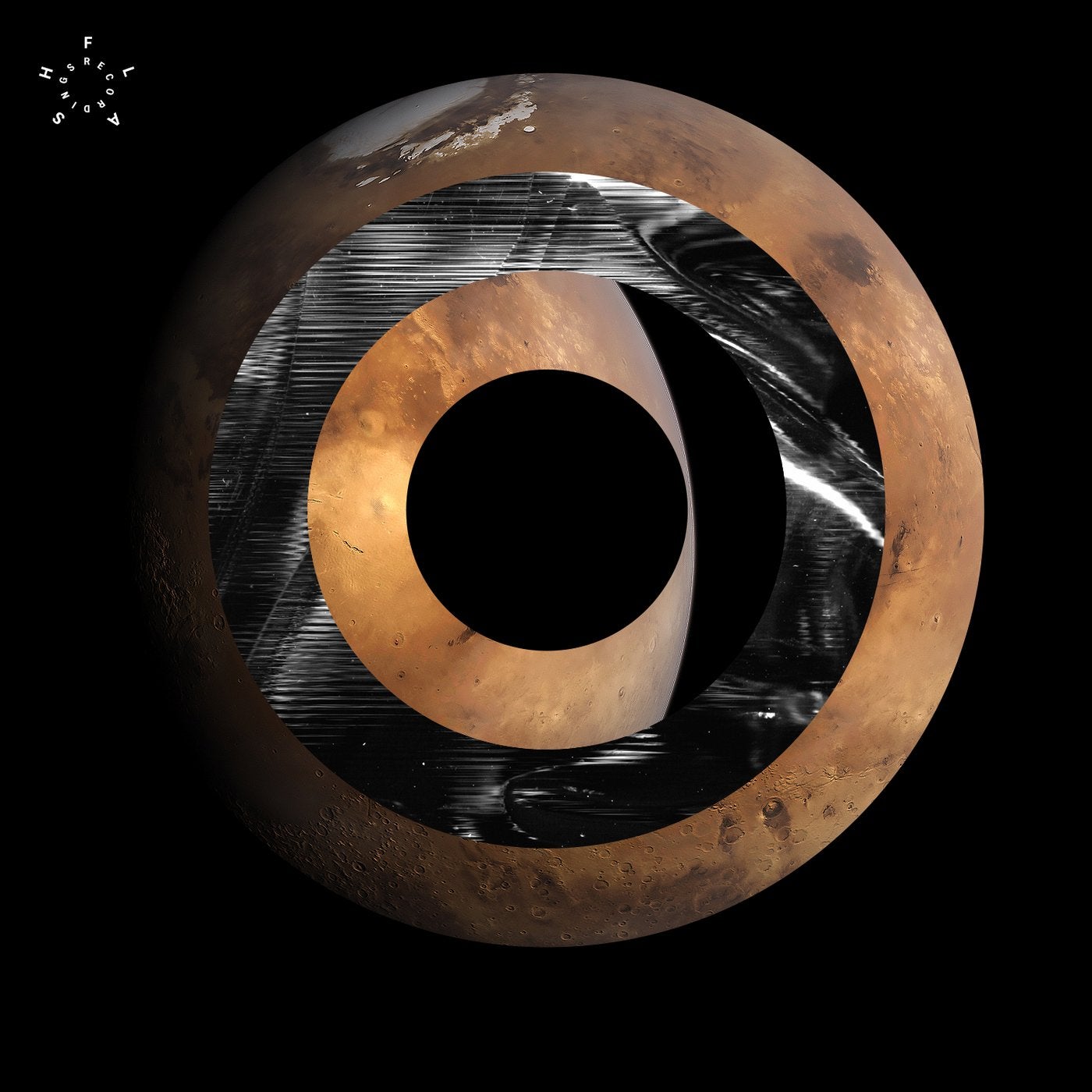 In celestial mechanics, an orbital resonance occurs when two orbiting bodies exert a regular, periodic gravitational influence on each other, usually due to their orbital periods being related by a ratio of two small integers.

Producing for over fourteen years, Florian has become known for his deep, grooving powerful techno. His productions are characterised by his love of analog, which represent his true signature sound.
As a DJ, live performer, studio producer and sound designer, Florian has over the years established an impressive producing base for himself in his Berlin based Riverside Studio complex with an exciting hardware set up including Modular Systems, an analog mixing desk as well as classic machines like Roland 909.
Orbital Resonance was produced on his hardware and modular equipment, which he has also been using to produce his upcoming album, which we can expect to hear early 2016.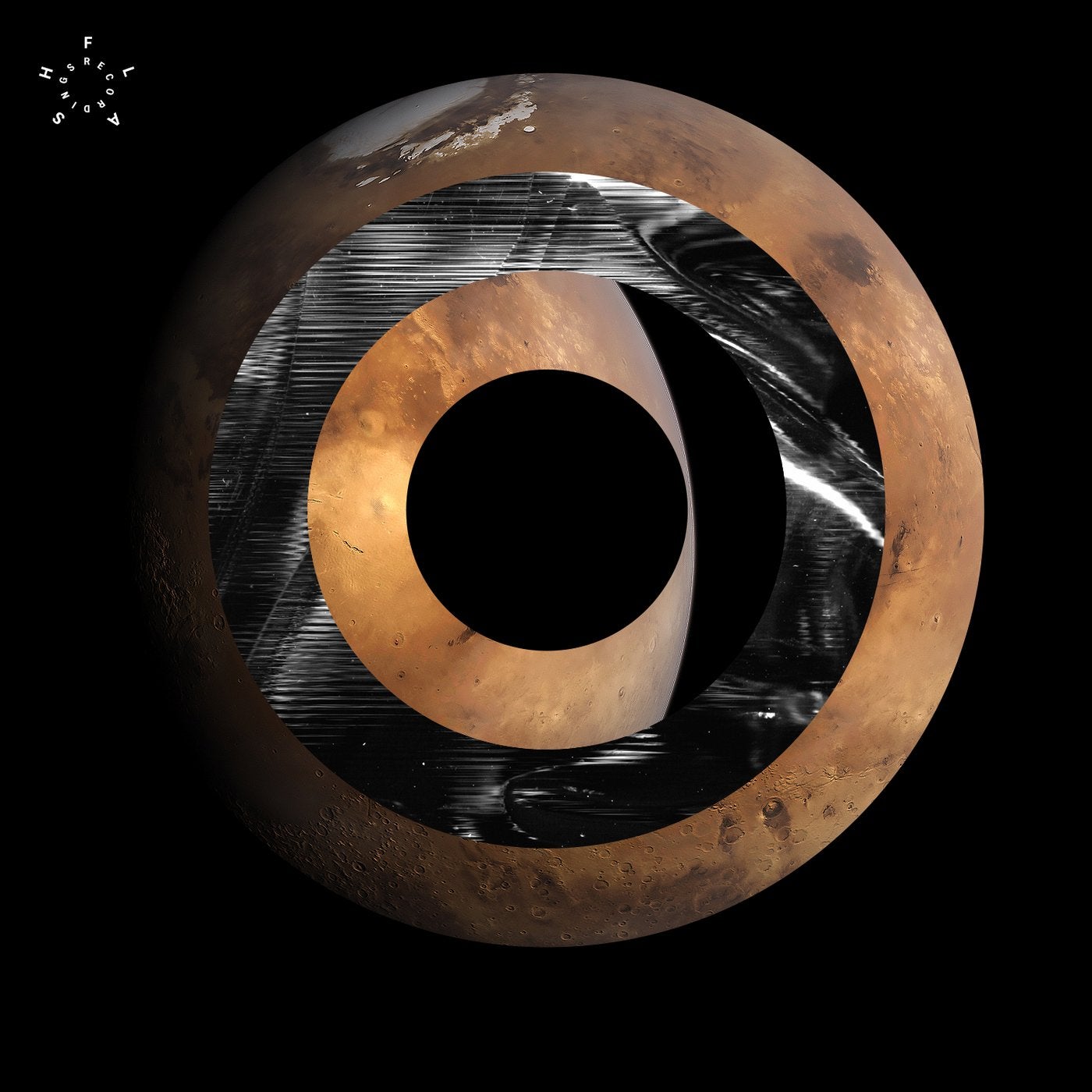 Release
Orbital Resonance EP