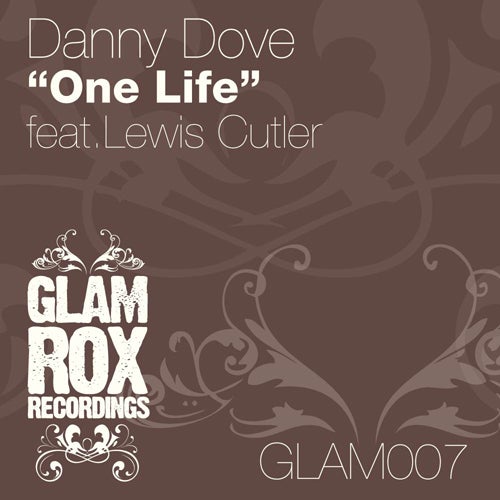 Continuing with the trend of only the highest quality house music, Glam Rox have returned with yet another huge release that is set to rule the dance floors over the next couple months.

So who better to have come onboard with us for his debut release than new comer Danny Dove, who has already been making waves with his productions of late, currently releasing material on labels such as Ministry of Sounds Data Records, Loaded, CR2, Spinnin and Roger Sanchezs mighty Stealth Records to name a few. Along with a whole host of remixes for big names such as Moby, Sugababes and Empire of the Sun, surely that tells you enough in itself about this up and coming producer who has been receiving support from a lot of the major names on the circuit including plays on Pete Tongs Essential Selection.

For this release Danny has delivered an underground vocal house track that has crossover appeal yet retains all of the underground vibe you would want in a big room house anthem. One Life features the wonderfully powerful vocals of Lewis Cutler and has really hit the mark on this one, bringing together a catchy vocal performance with big beats and a warm rolling bassline complemented with some techy synth stabs that give the track all the excitement you need.

On remix duty for One Life we have received a remix of the highest order by funky house maestro eSQUIRE. Signed to Toolroom Records and with a stack of releases behind him that feature heavily on huge club dance compilations such as Hed Kandi, this remix really has the potential to be the more appealing version for the big club crowds.

Then last but not least we have also received an alternative remix by the resident of Bora Bora, Ibiza, DJ Alex Miles. Alex has given us his take on One Life and what he feels would do the damage during his sets around the world and on the white isle itself, giving us a deep house remix, while twisting up the vocals beyond recognition and we agree this one should be a sure winner!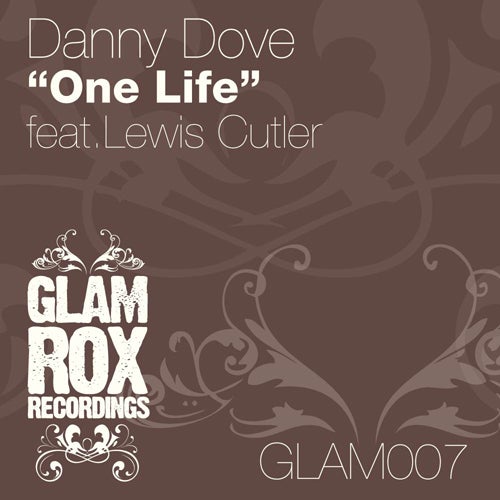 Release
One Life feat. Lewis Cutler