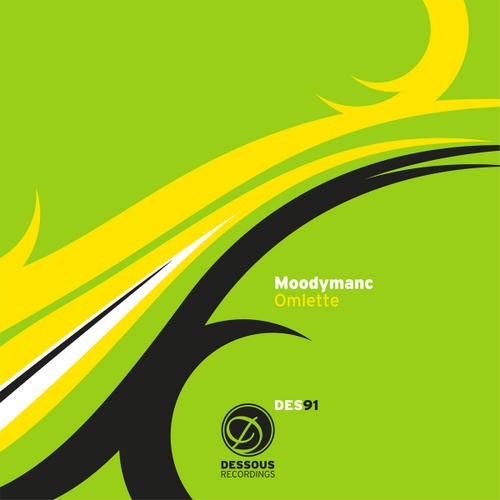 Our man from up north, Moodymanc returns on Dessous with another impressive EP brimming with tasty drum dubs, lip smacking deepness and a sizzling remix from Dplay & Manuel Tur.

The entree tonight is Omlette, a slow building exploration into the depths of Moodymanc's percussive, synth laden studio style. Growing from reduced beats into a room filling perc-dub-house beast, complete with a generous side portion of crispy drums and club-ready high production values...! Its a hynpotic, UK meets berlin lesson in modern deep house and we're sure you'll be hungry for more.

Stalwart deep housers Dplay and Manuel Tur lend us their 5 star audio-cooking skills with a pumping and dramatic remix that lifts the energy to the rafters with its phasing synth themes and stacatto bass line. Guaranteed for the floors, inside and open air alike, this stunning rework combines darkness and light in the unique and addictive way only this pair know how.

On the flip we find Talker (Drum Dub), which strips down the original Talker (found as a chunky and acidic digital bonus track). Reduced tribal percussion and intense spacial effects are the name of the game here as Moodymanc lays down a must-have rolling drum tool that will no doubt find its way into the bags of more creative and djs out there... and stay there forever!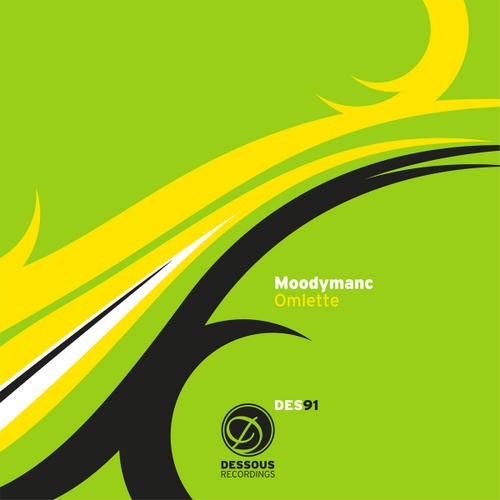 Release
Omlette