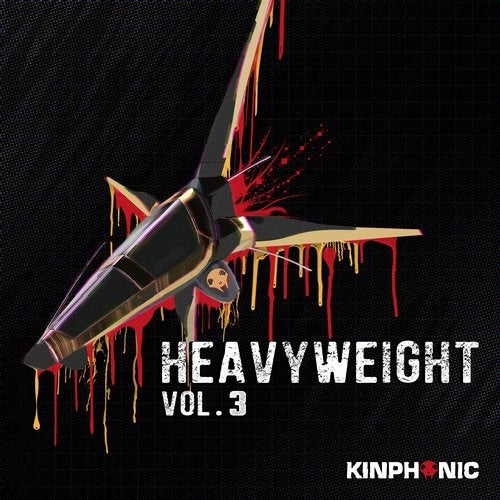 Release Date

2019-03-05

Label

Kinphonic

Catalog

KINS041
If you produce dubstep and you're leading your listener into a track with a sine wave, then you're a definite OG. That's exactly what WB x MB have done with their latests anthem. Having the intro getting cut through with a high pitched trap like snare, it was clear this was going to get serious pretty quick. Right on que, we're greeted with a very dramatic and high energy build up married with a Bassline fit for dubstep royalty. Probably my favorite track off the Compilation, i would rather let this one speak for itself.

BIO FOR: WB x MB
WB x MB is a heavy bass duo with one of Dubstep's pioneers, We Bang, and the legendary Mister Black. Their approach in the studio is different than that of the usual collaboration. Even though they live states apart, they meticulously work with each other on every section of the track as if they were working in the studio together. This adds a whole new level of perfection within their collaborative effort, all while continuing to push their production to the next level. To say the least, these veteran bass monsters rewrite the book with every production, by not sticking themselves to a mold.

With releases on Play Me Records & Kinphonic, their support continues to grow. They consistently chart on all the major outlets, even sitting at #2 for over a week on Beatports, 'Dubstep's Top 100' chart with their release 'Level Up' ft. Audigy. You might have heard their track 'Warhammer' performed LIVE by Distroid at Lost Lands Music Festival in 2017, now featured on Spotify's 'Dubstep Don' playlist.

No stranger to the the stage, they have performed with names such as Skrillex, 12th Planet, Kill the Noise, Doctor P, Flux Pavillion, Funtcase, Cookie Monsta, and many others. Expect to hear a wide variety of bass music selections from these two, with VIPs and Bootlegs to originals. This is not your daddy's music! This is WB x MB.