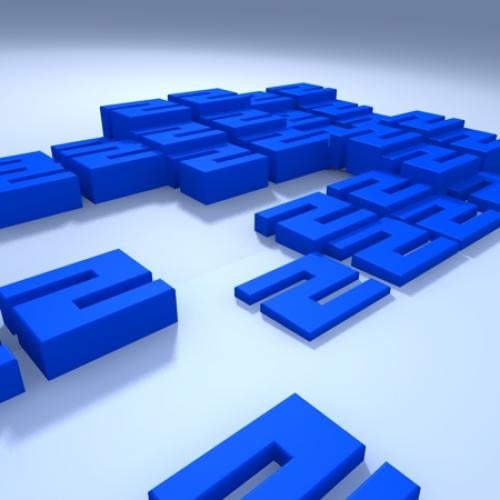 Newcastle UK label 22 Digit unveil a wide ranging sampler containing 8 tracks and 8 producers, primarily from the North East of England. The Off The Map EP contains 6 artists from Newcastle or Sunderland, while YokoO and Gavrils are from Australia and Romania respectively. The music covers the house spectrum from deep to jacking and tech to progressive.

DJs already supporting the release include...

Slam Orde Meikle - very cool release - playing
Chloe Harris - some great beats. like jjr remix most.
Someone Else - Gavrils remix is cool.
Onionz - Srong! full support
Abyss - i like this!!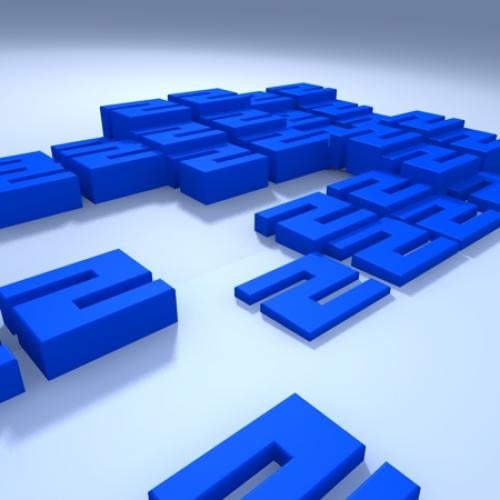 Release
Off The Map EP