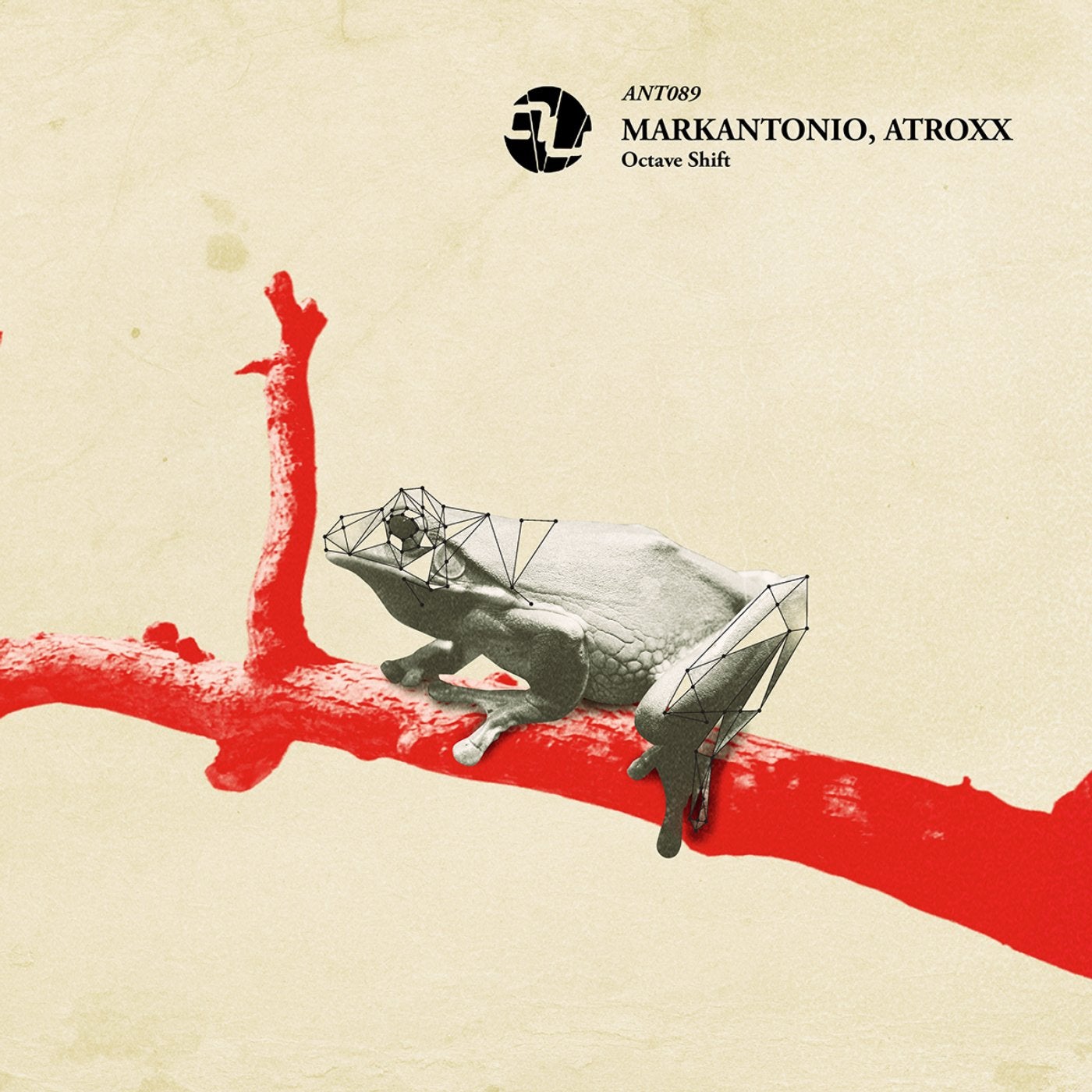 The new release on Markantonio's label AnalyticTrail is a three track techno EP and a collaboration between the label boss himself and Atroxx. Markantonio is a leading figure in the Italian music scene and along with releases on his own labels, his back catalogue also includes the likes of Sleaze (UK), Drumcode, Harthouse and Brood Audio. Based in Naples he started his DJ career at just 15 years old and quickly rose to fame in his local city that then became a spring board to a global stage.
Following this DJ success, his early productions quickly became popular with taste makers like Paco Osuna, plus The Advent, and from there his fanbase continued to grow.Now a veteran of the techno genre with nearly two decades of music behind him, this EP is a showcase example of why Markantonio has maintained his cutting edge status.Working in collaboration with Markantonio is Canadian artist Atroxx, who himself is no stranger to techno with previous Unity Records, Phobiq and AnalyticTrail.
Track one Octave Shift uses break beat rhythms and twisted vocals to add eeriness to its intensity.
With building snare rolls and industrial percussion, it has a floor shaking groove and powerful punch.Sticking with the dancefloor focus, Give Me is second on the EP with a dark atmosphere lead by a thundering kick drum and claps that are full of impact.
With haunting vocals adding to the tension, its the arpeggiating lead synth that provides the driving force.
Finishing the superb release is The One that has menacing synth stabs layered over heavy percussion. Stripped back and straight to the point, this chunky track takes no prisoners and is a great way to bring things to a close.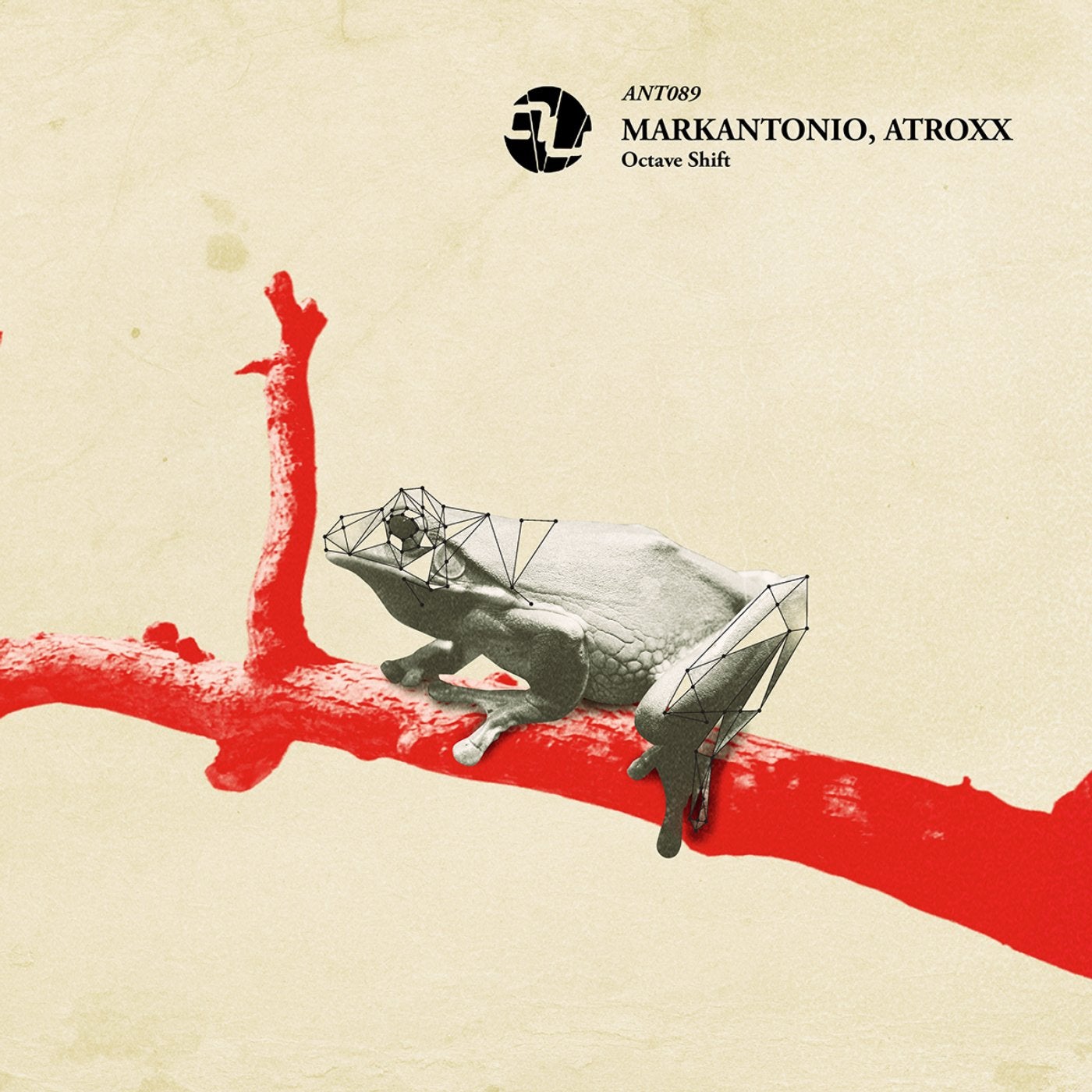 Release
Octave Shift