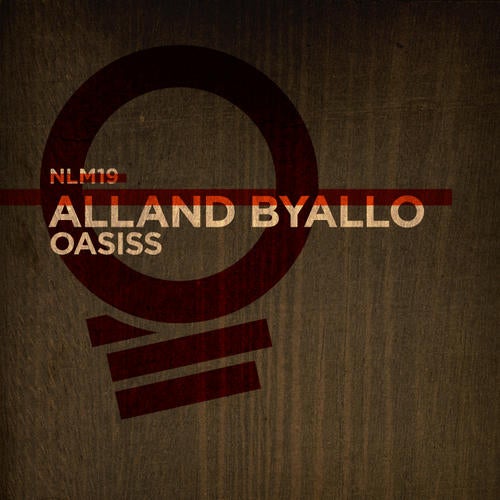 Alland Byallo is unstoppable! Shortly following his highly acclaimed debut full length album, Byallo shows no signs of slowing down as he drops his follow-up single, Oasiss!!!
No doubt drums are king here!

Supported by Kiki, Mathias Kaden, Mathias Schaffhauser, Elon, J. Phlip, [a]pendics.shuffle, Worthy, Kate Simko, Phonogenic, Mazi, Donk Boys and many more!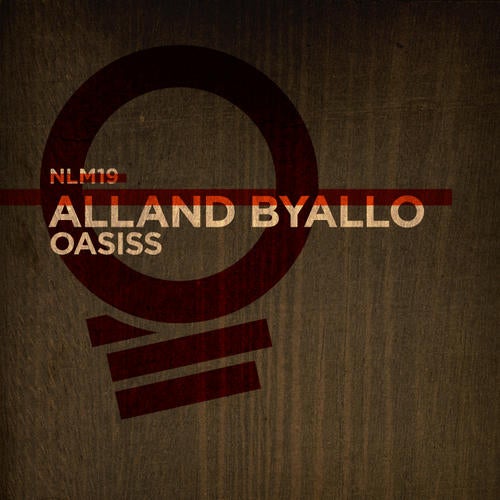 Release
Oasiss