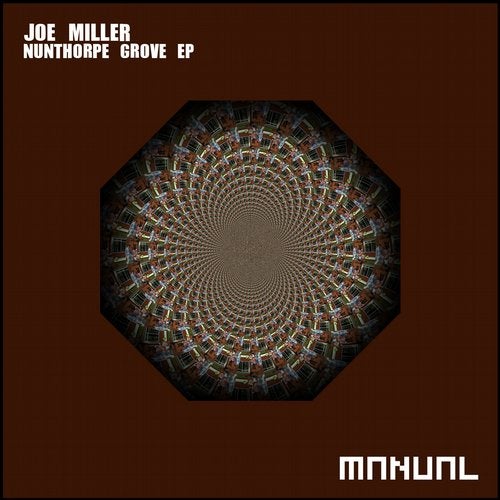 Joe Miller is a familiar face already on Manual Music because of his three earlier appearances on our annual Manualism compilation, but it never came until a full solo EP.. until now!

'Nunthorpe Grove' is the long awaited EP of Joe Miller and he truly delivers something special here. Three original tracks on the border between intelligent and warm electronica and deep house, packed with emotion and warmth, these were well worth the wait! You can clearly hear he names Four Tet and James Holden amongst his major influences.

But that's not all! On remix duties we welcome German duo from Incroyable fame Dopish on board. They switch things up a notch with their haunting and massively building remix, bringing Joe Miller's Long Gone to the techno dungeons and basements. Proper lights off, strobes on stuff!

To end things in style we've asked one of Joe's favorite artists, Rising Sun, to recreate the title track. The obscure and mysterious producer really treats all of us here with a 9+ minute journey into the deepness of the soul. One for the heads..

It took a couple of years but Joe Miller's debut Manual EP is finally here and it was well worth the wait!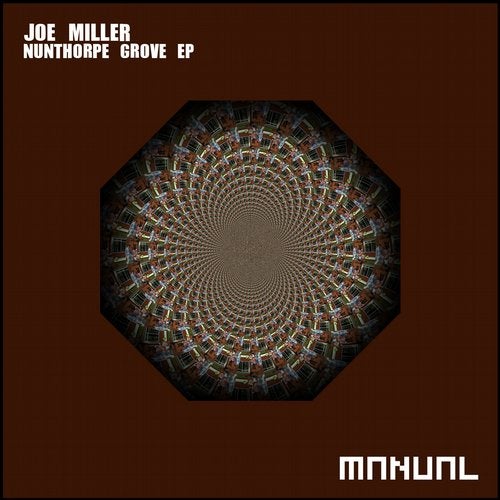 Release
Nunthorpe Grove EP