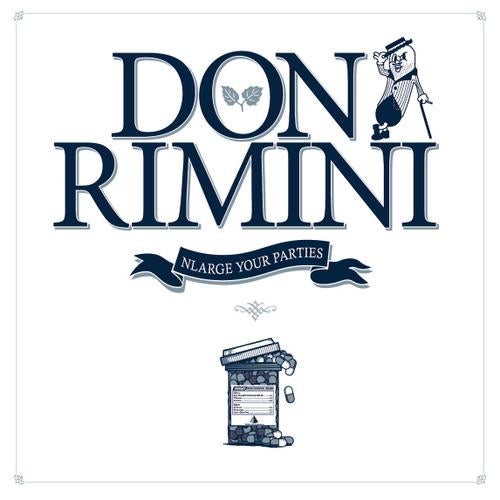 Heres the brand new Ep from unstoppable electro producer Don Rimini, "Nlarge Your Parties".

The Ep showcases a more mature and accomplished production work; more melodic, with subtle arrangements and added vocals, yet it still retains the Don Rimini unique sound signature that rapidly propelled him into the spotlight; in your face beats, energetic electro sounds, colorful synths and dynamic rhythms.

"Nlarge Your Parties" refreshingly combines elements of both modern and classic techno music with an upcoming feel and a dancefloor attitude. An Ep that is sure to break some legs on the dancefloor this Summer!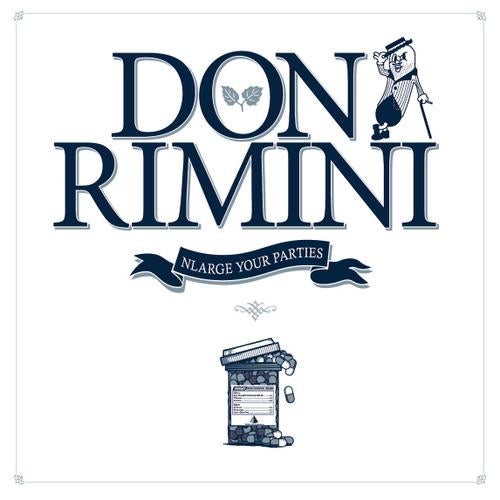 Release
Nlarge Your Parties