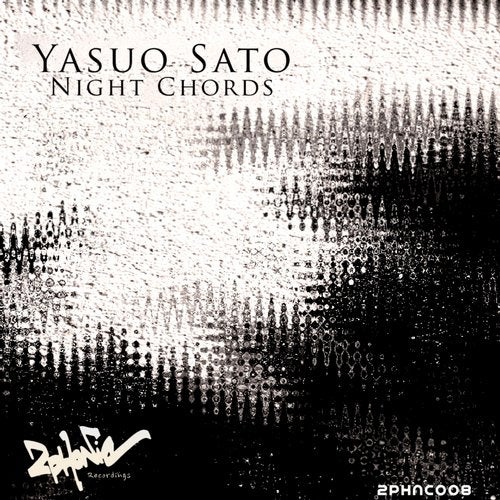 2phonic Recordings is pleased to present "Night Chords" by Yasuo Sato,
this Japanese producer has a superb talent and shows us with this excellent EP with 4 sound jewels,
beginning with the incredible "Spaceplane Acid" a masterpiece full of details,
a music composition worthy of a great master of deep house like Yasuo,
followed by the second work "Night Sleepers" that introduces us to a world full of color and danceable rhythms.
"Night Dubs" is the dark and mysterious part of the EP and it penetrates us to close our eyes and feel its sweet and silky touch to the ears.
Finally, this great "Detroit Three" perfection, melody, rhythm...all in just measure, simply extraordinary.

Ladies and Gentlemen ... Night Chords !!!!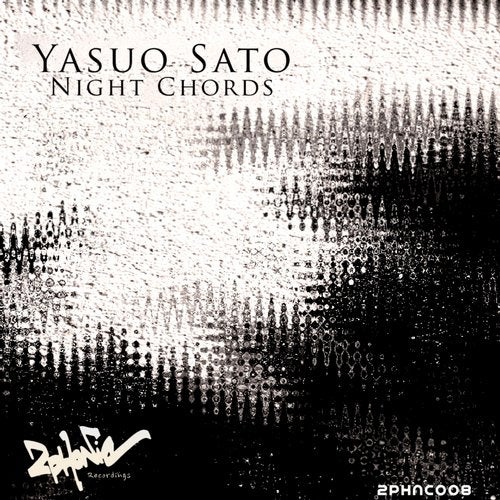 Release
Night Chords