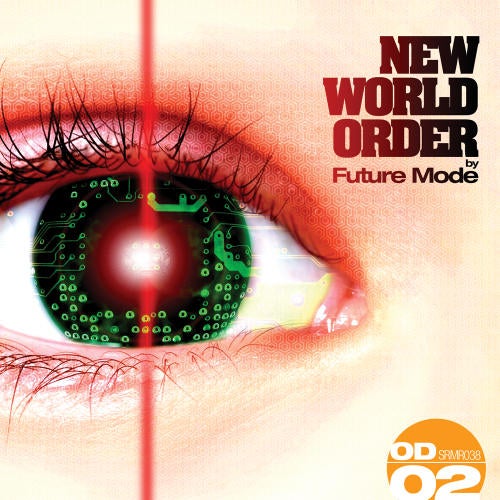 Ready Mix Records presents our latest musical concoction on the Orange Dot Series: New World Order
Cooked up by Future Mode aka Stan Kolev, this Miami based international superstar is here to feed your musical desire. Technology meets nature. Past meets future. This ethno-afro-latin celebration can only be right now. Glorious synths glide over a creamy sweet orchestration of various palatable percussions. Think tangerine dream meets world beat.
This menu of remixes brings you a fresh roster of master beat chefs, brand new to Ready Mix, for your grooving pleasure.
First we welcome Aki Bergen aka Neuroxyde, from Italy. With a vast discography to date, this beat wizard is long overdue at Ready Mix. If the original was creamy, this remix is butter. Irresistible and cheerful vocals bounce around like an innocent flirt. Hip and tasty.
Next we have Satoshi Fumi from Tokyo. Under the influence of classic American house and techno, he brings us a soulful signature tech house sound. Juicy synths, basted beats and fine vocal spices make this a perfect delicacy. Deep and sensual, an aural aphrodisiac.
The next remix is brought to you by duo Precious Frequencies. This remix serves up a hip bass line, minimal beats and positive vibes. Chillaxed synths to put you in the mood. Bon Appétit!
For the next remix, we introduce up and coming duo El Mundo & Satori from the Netherlands. With just the right stimulating splash of vocals, this remix is super fresh. Shaken and stirred.
From dj to producer as well as owning a club and a record label, this last gourmet rendering comes from international pro, David Herrero, hailing from the Spain. From Banana Republic cute to Amazon woman, this remix is sure to satisfy everyones jungle appetite.
It is our pleasure here at Ready Mix to deliver the worlds finest and most exotic rhythmic dishes. If you found New World Order as delicious as we do, stay tuned for more!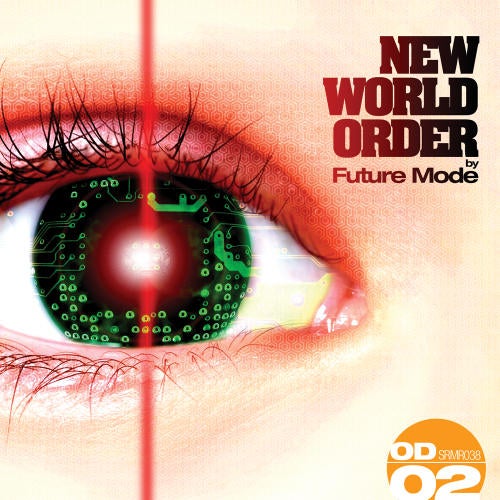 Release
New World Order