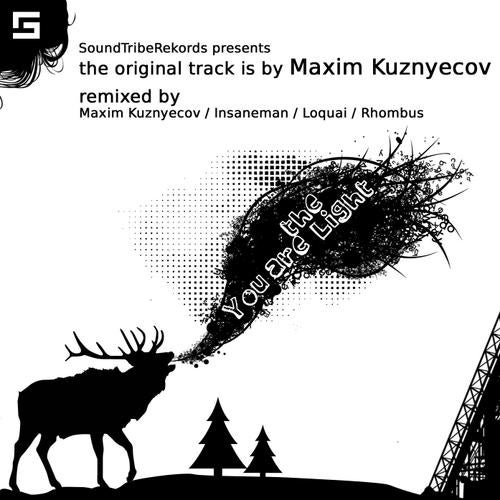 This is the first EP of Maxim Kuznyecov in Soundtribe Rekords. The Hungary based russian guy delivers us a really unique sounds from his laboratory. The original version was made earlier, great dark deep progress with some vocal elements. He also provides a fresh techy vibe with his 2010 rework and turning the original version into a banging techno track.
Insaneman from Poland also followed the techy line added some extra effects and pads.
Loquai drives us into the progressive side, sweet pads, good melodies, perfect for warmup.
The newcomer Rhombus, who had got first EP release in Soundtribe, started a track with a long intro, changed the track to the deep world, excellent build-up, you can find some chilling elements here.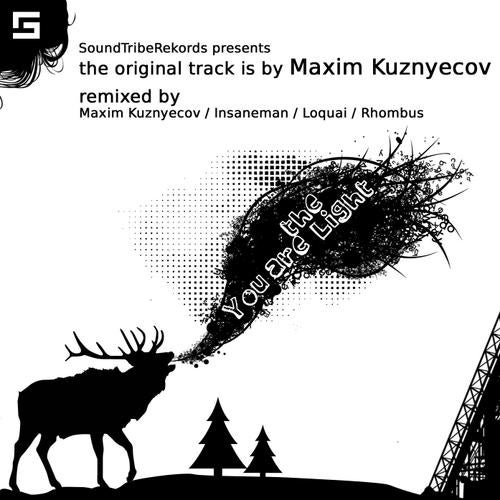 Release
You Are The Light EP