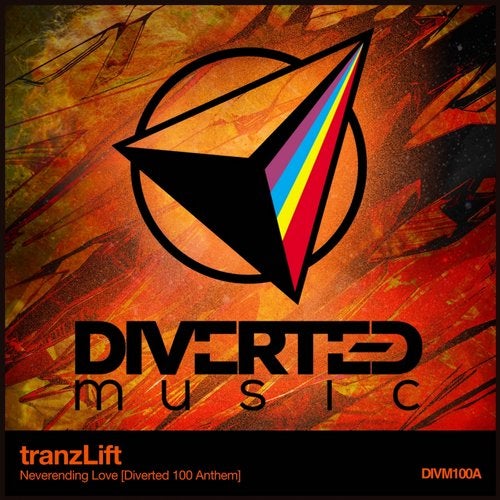 After countless months of patience, we welcome you to Diverted Music's 100th release.

We have carefully selected special tracks from special producers to give you a celebration of all things trance, and to launch the 100th release - we welcome you to the official Diverted Music 100 Anthem, courtesy of uplifting maestros; tranzLift!

For us, it was an easy choice for tranzLift to produce our anthem, with the love and passion they have highlighted in their productions, we can only say a big thank you for making a truly anthemic piece that we absolutely champion.

A delicate lovers piano folding into the anthemic riff of a track they have aptly named Neverending Love, speaks volumes for the passionate trance lovers worldwide.

We hope you'll enjoy this anthem as much as we do!

Check it folks - and never give up!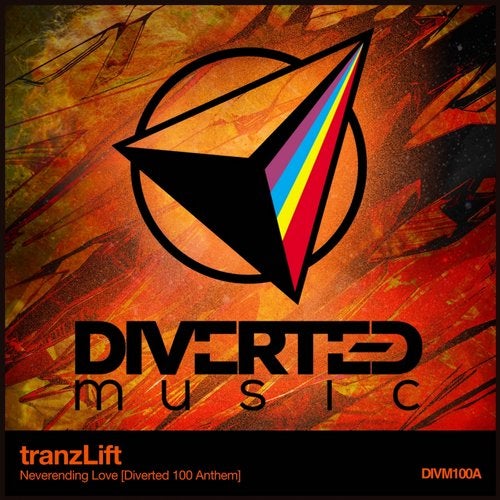 Release
Neverending Love (Diverted 100 Anthem)