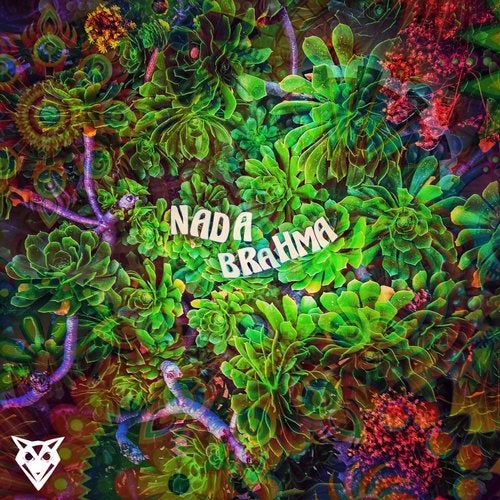 'Nada Brahma' is more than just a name for a release. It means nothing less than 'The world is sound,' or also: 'Sound is joy'. You can also translate it as 'Emptiness is sound' or 'The spirit and the soul are sound'. As an upcoming music producer, Juliane Wolf is still trying to find her identity in sound and therefore founded her own record label 'Wizarding Wolf'. The label name arose from her huge love for fantasy novels and movies, and symbolizes the way in which emotional and spiritual music bewitches both listeners and artists.

'Nada Brahma' is an emotional, spiritual piece of sound art which has a hypnotizing, constantly morphing harmonic synth sequence as its mantra. It takes you on a kaleidoscopic journey throughout the whole tune.

In his miraculously crafted remix, synaesthetic sound genius Robert Babicz gave 'Nada Brahma' his special spiritual treatment. He picks up the captivating main sequence with his open mind and turns it into a colourful progressive trip with an ethnic touch, to it which mirrors his experience as a musician and also as a world traveller.

In a slow descent, finally Juliane takes you by the hand again. With an ambient version of the original she is leading you into a state of bliss and wraps you into a granular cloud of melodies and drone sounds. Like in every track on this EP the original sequence stays with you as a travel guide on this journey through the world of sound - 'Nada Brahma'.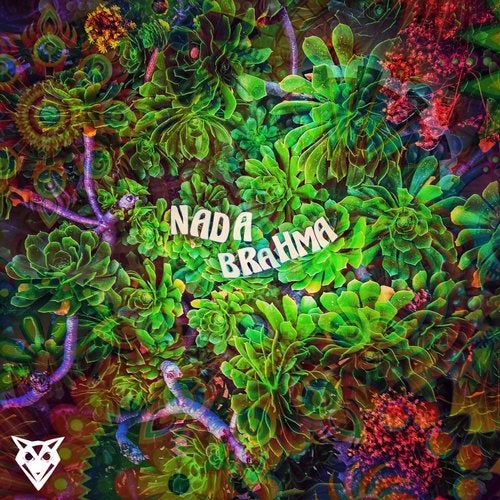 Release
Nada Brahma