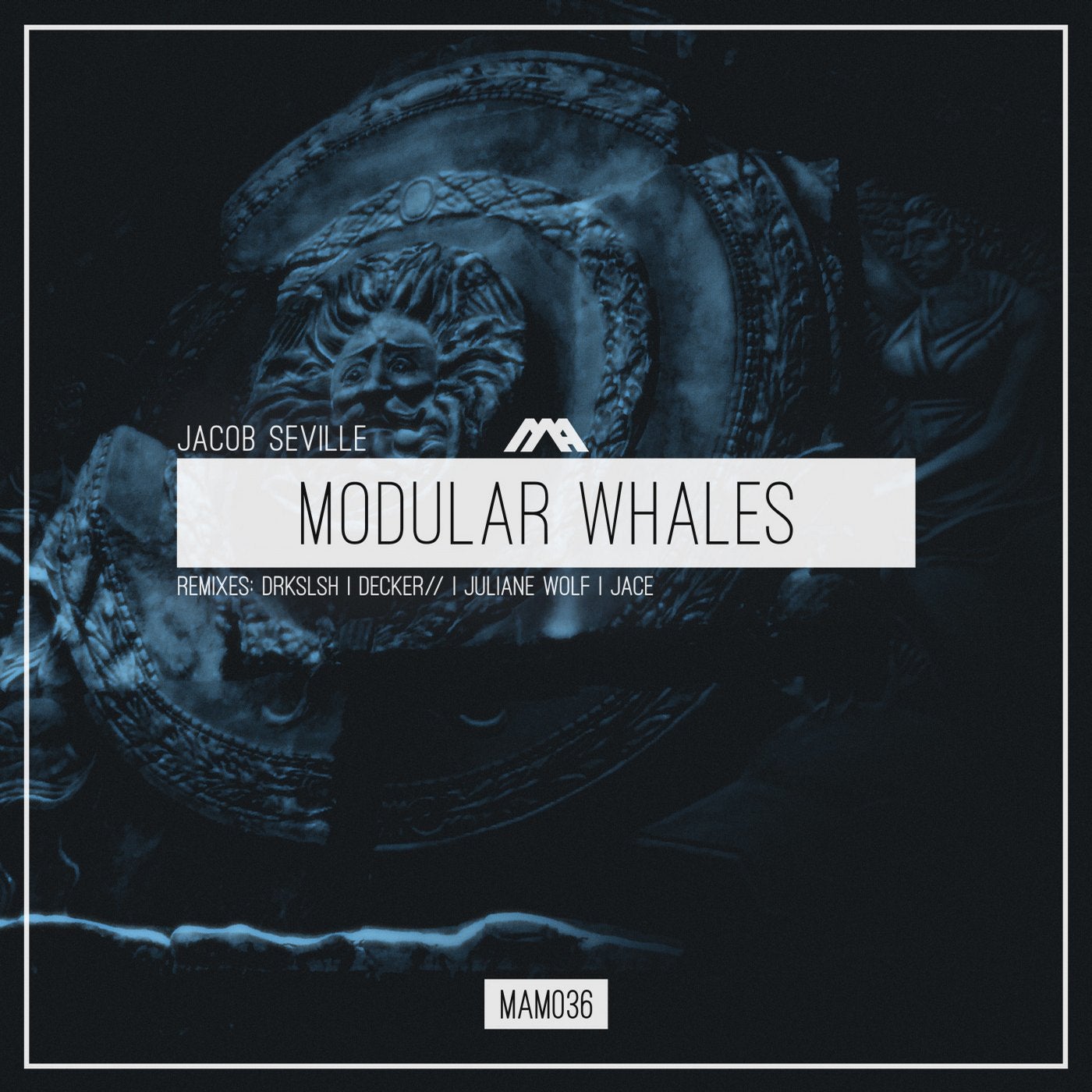 Music to make you think, that is what we have come to expect from Jacob Seville. His new EP on Modern Agenda, Modular Whales Jacob's use of analog gear puts a warm shine on everything he produces.

On remix duties for this one we have Juliane Wolf with her emotive and equally analog rendition. More on the melodic house side of things, Juliane delivers all the feels.

DRKSLSH comes in with a vastly different take on this techno tune, amping up the intensity with a little mindplay with his synth work.

Decker// tickles us with his sound again, bringing the Decker// effect back to Modern Agenda. Decker//'s remix is extremely musical and progresses nicely with a very effective break.

Looking for more techno? Look no further than DJ Jace's remix. Straight out of a warehouse and into your speakers, bring Berlin home with this one.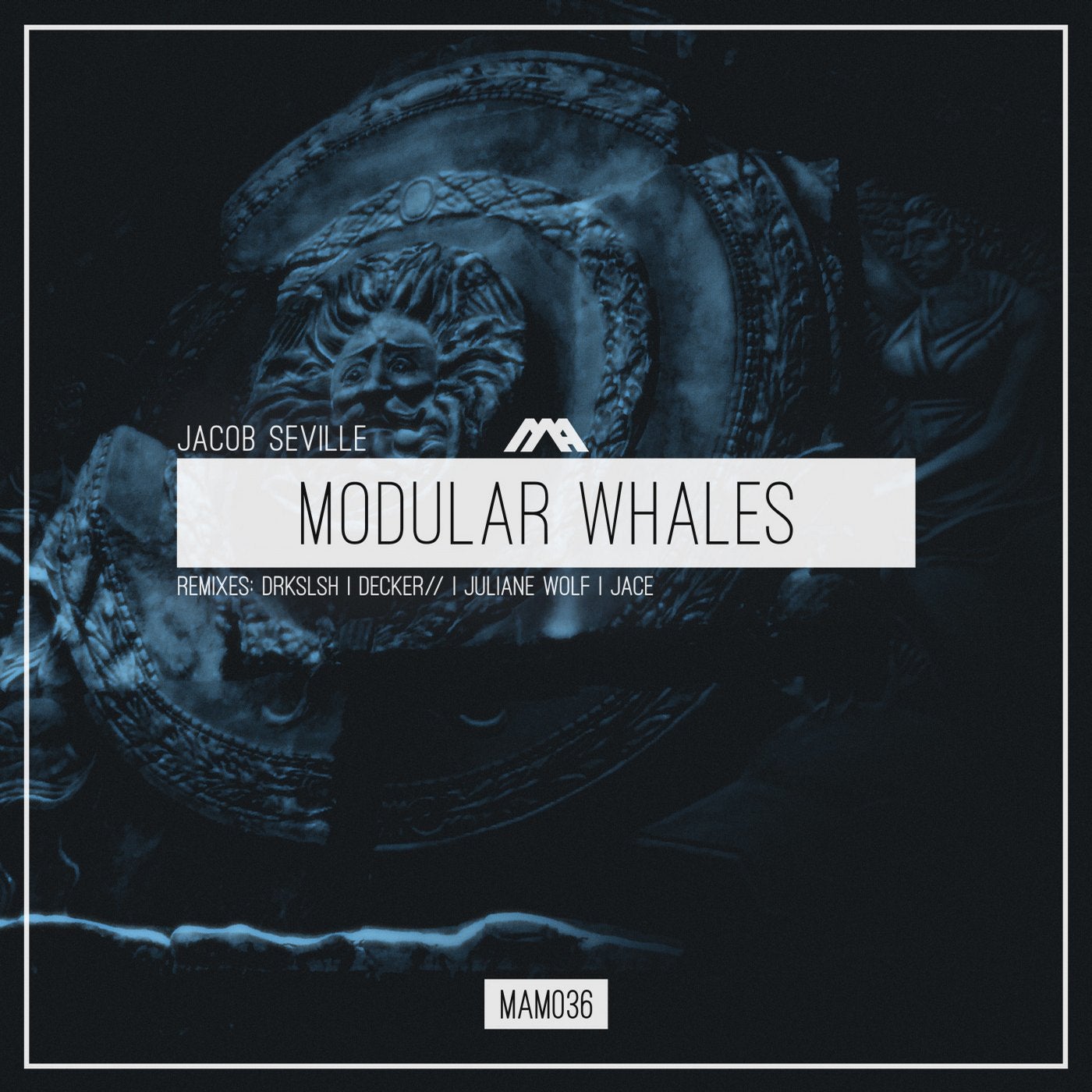 Release
Modular Whales