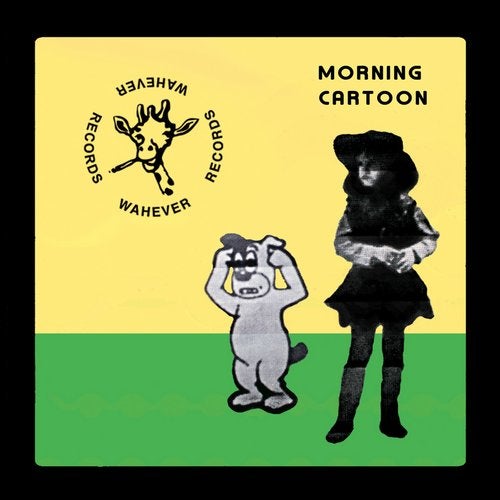 Wahever Records presents "Morning Cartoon", a new venture combining drum machines and wind instrument harmonies, interspersed with percussion in wood and metal - humans breathing with an electronic heart.
Recorded in London dreaming of faraway continents, sunny islands and banana trees.
Paying respect to the Joy of Sound, a charity promoting social inclusion through music - a luminous organisation that provided the space for the artists on this record to meet. Their work reminds us that music is a way of sharing feelings and elevating ourselves.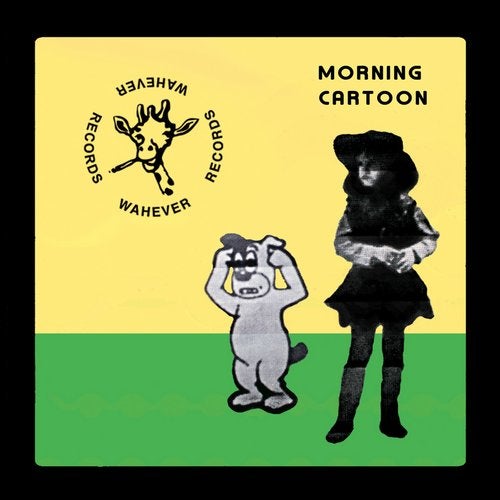 Release
Morning Cartoon