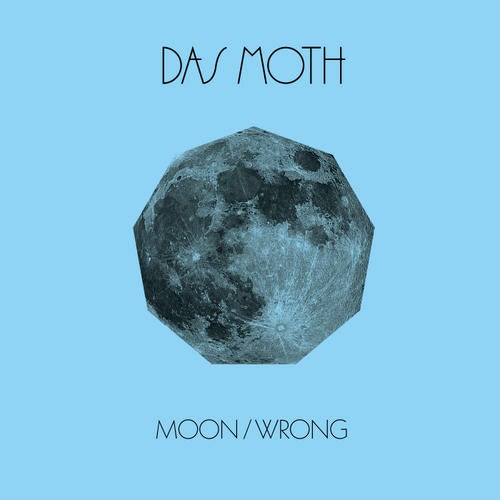 Das Moth is the alias of the Tokyo-based musician and former punk band member Tim Sullivan. As Das Moth Sullivan says no to punk and yes to a fusion of angular basslines, beautiful, esoteric synths and undeniable dance energy. "Moon" is like some long-lost post-punk Euro disco cut remade for the 21st century, while "Wrong" might be the kind of secret Balearic bargain basement discovery that Mark Seven might find on one of his record hunting trawls. With the assistance of Cutters Records resident studio wizard Nile Delta in the producers chair, the tracks walk the fine line between the evocative sounds of YMO and modern disco-not-disco grooves.
As well as the two originals the digital EP contains an array of remixes from the likes of DFA faithful, Jacques Renault who takes the party from manhattan loft to early morning berlin warehouse lockdown. House heavyweights Kink & Neville Watson provide a dub of "Wrong" that goes deeper than deep. Sidwho? from The Swiss renews his credentials as a disco kingpin by taking "Moon" on a tropical bass voyage and Rio Lobotomy force the energy up a notch with a sizzling disco-house rework.
Das Moth has arrived, join him here on Wrong/Moon.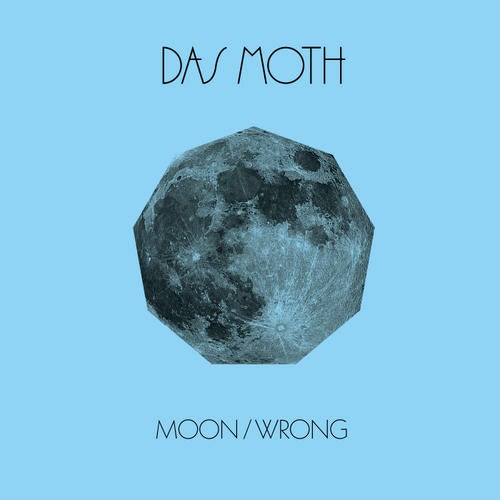 Release
Moon / Wrong