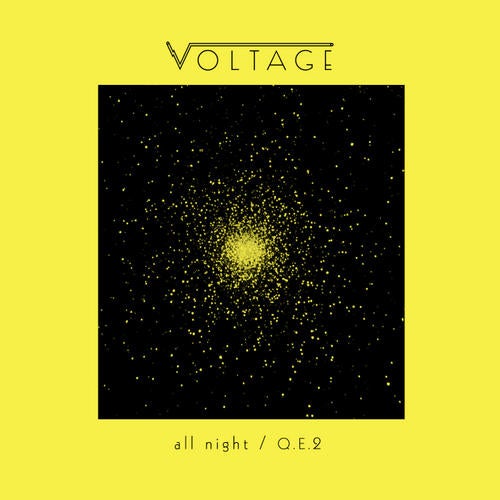 Cutters Records returns in 2010 with their phasers set to stun on All Night/Q.E.2., the debut release by Voltage. The latest and greatest project of Joel Dickson, aka Nile Delta aka DJ Belgium, formerly one half of Riot In Belgium, Voltage represents the first in an electrifying series of slayers in 2010 from the Cutters clan.

Also part of the production team is Cut Copys very own Dan Whitford. All Night/Q.E.2. is Joels first release on Cutters and his first official collaboration with Dan since Joel was half of one of Cut Copys earliest and most shambolic live incarnations way back in the day around 2001.

All Night is a dazzling cut of future disco with the haunted house vocals of Sydney band Ghouls Ivan Vizintin. The flip, Q.E.2., is the kind of late night low-slung disco-not-disco groove that exists purely for the freak folk after the 4am mark.

A selection of remixes of All Night are on offer, with Canucks Azari & III delivering the kind of jacking rubber funk theyre fast gaining a reputation for. Ilija Rudman slows turns the ohms waaaay doooooown and takes the party to a hazy beach party right around 3am, while In Flagranti work themselves into their typically convulsing so wrong its right spazz dance. German outfit Munk turn in a tactfully restrained, spacious take, while the mysterious Turkish Prison give All Night the kind of creepy organ donation it always deserved.

Voltage is here and now, powering your station.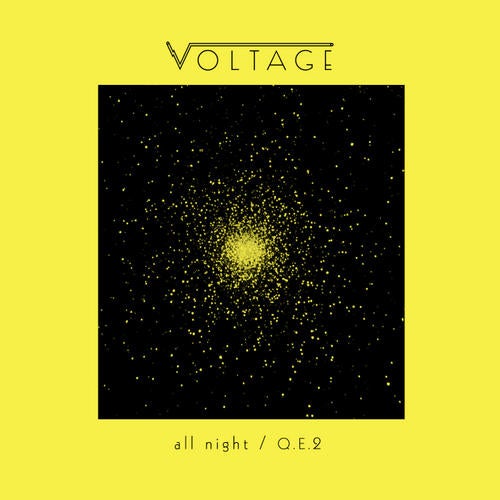 Release
All Night