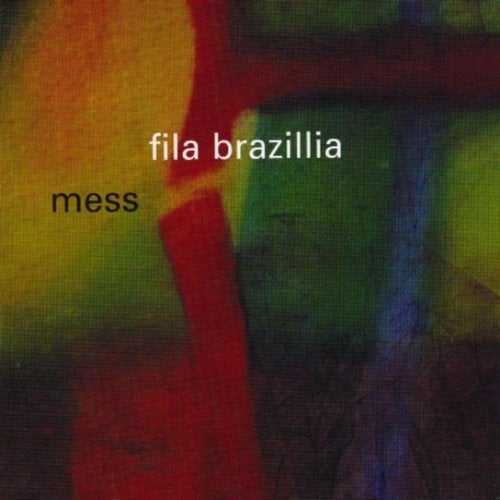 Release Date

2008-04-21

Label

Twentythree

Catalog

T006D
Review: Mixmag (1996)

Fila Brazillia are back with some top funky chill-out gear to follow the wondrous 'Old Codes: New Chaos'. And while the same - sublime blending of jazz, soul, funk and gentle acid surrounds the lazy breaks, 'Mess' sees them flip the script and get a little loose and, - just occasionally, a little loony riffs about beats, this album they're bigger, phatter, chunkier than ever before. Like the way 'Big Saddle' cuts from one wild, funky break to another, like someone rapidly cross fading two records. Or the way the hard, slow, rock rhythm slides into the guitar and piano chords of 'But Momma'. Or the way 'Laying Down The Law On The Lard' is seriously funky in a very laidback kinda way.

There's still classic Fila styles in evidence, as they luck with formulas yet never lose their subtle musicality, 'Soft Music Under Stars' for instance, where lush chords, a stalking bass and a sitar play with each other while the drums climb unstoppably in. Or the Spaghetti Western overtures of 'Hairy Insides', And it's well titled, because just as you're settling in to another groove they'll do something silly and you're off somewhere else again. Whatever. Fila Brazillia have their own skewiff, gently stoned version of eclecticism and I for one will keep listening.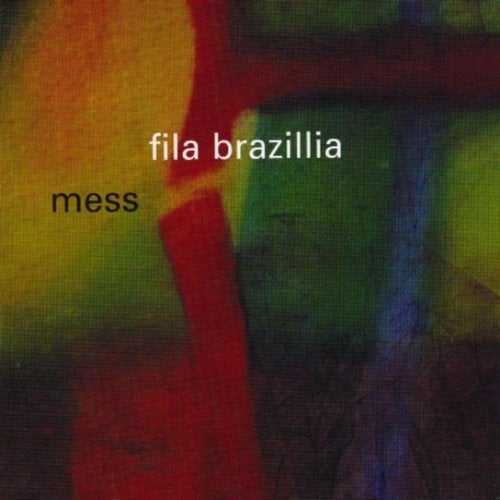 Release
Mess
Release Date

2008-04-21

Label

Twentythree

Catalog

T006D