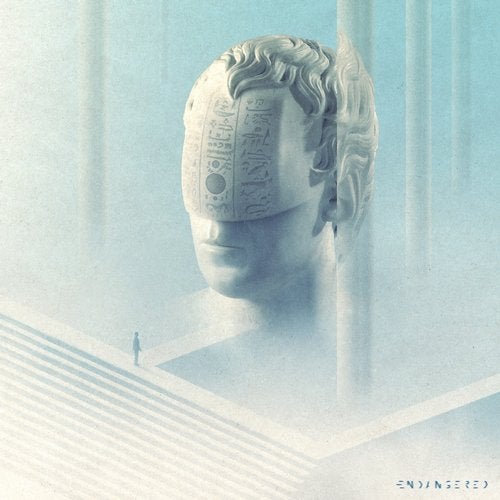 Hype
Release Date

2020-06-26

Label

Endangered

Catalog

ENDGRD014
Justin Marchacos returns to Brian Cid's Endangered label with Megalithic Structures; a 6 track LP of powerful melodic techno & progressive house, which includes a collaboration with Berlin's Midas 104.

Based in NYC, and a core artist of Endangered, Justin Marchacos has been steadily growing his profile since his first release on the imprint in 2018. As the follow up to his most recent EP on the legendary Cocoon label last year, this package of all originals is his largest artistic output to date, and a bold expression of his current musical direction.

'The Traveller' starts it off, and his background as a film composer is on full display with an extended orchestral intro. When the beat kicks in, high energy is shown right from this first track and the tone is set. 'Invasion' follows and contains a heavy groove, stripped back production, and chopped up vocal samples that all create a fantastic swing. The title track 'Megalithic Structures' is next up, and is the collaboration with Midas 104. Justin's style, combined with Midas 104's signature melancholic deep house and dreamy synths, creates a perspective of the sound of the future while at the same time referencing empires of old. 'Pas de Chance' follows, and is the most driving track of the album and the apex of this plot. 'Noose' signals a change in direction towards a more progressive sound, and 'Pursuit' is the closer with full emotions released to end this chapter.

Justin describes the project: ''Feeling completely blessed to have the opportunity at this moment in my life to share some of the most powerful stories I've written... stories which bring strong, raw emotions to the listener. I wrote these in my own language... a language that is a reflection of my personality, but can be understood by anyone in the world. This is the beauty of music. I want my listeners to experience strange and unusual emotions...not just simple happiness and sadness, but feelings of gritty confidence, power mixed with bliss, wonder mixed with driving momentum, and pure joy. This collection of tracks has been years in the making, but firmly reflects my current aesthetic and the direction I've been moving as an artist. These tracks all have a very strong, personal meaning to me... and I could not be more excited to finally share them with the world.'

Justin Marchacos' Megalithic Structures is released on Endangered Records, June 26th, 2020.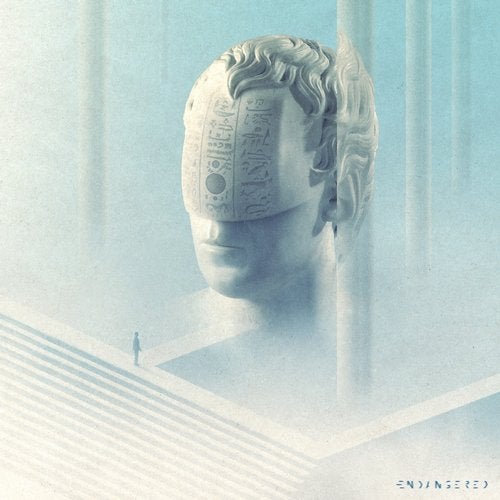 Hype
Release
Megalithic Structures
Release Date

2020-06-26

Label

Endangered

Catalog

ENDGRD014