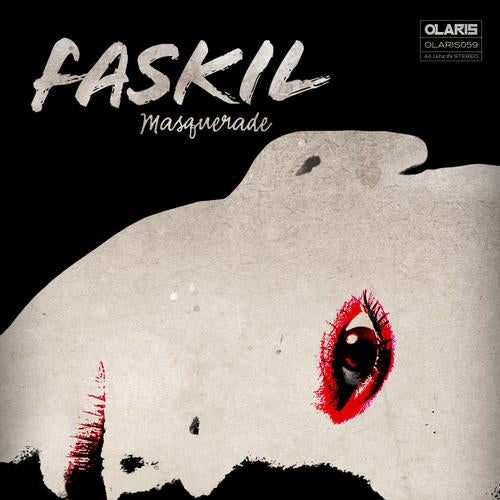 This release is perfection. Little needs to be said about the three artists involved. Each is a master of progressive electronic music and this is a monster of a collaboration.

Faskil's original progressive breaks track "Masquerade" is huge. Comparisons to Hybrid are inevitable, and justly deserved. It's amazing. Derek Howell delivers a peak time stunner remix that will move any foot that dares tread on the dancefloor. Nick Stoynoff produces his finest effort to date with his remix; an emotional, warm, and throbbing progressive house groove, this is absolutely not to be missed.

Olaris proudly invites you to dance.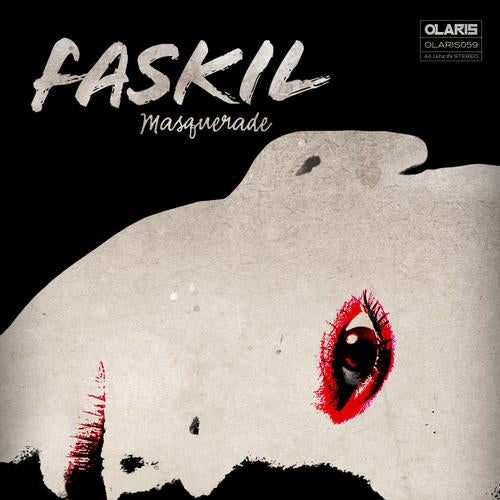 Release
Masquerade