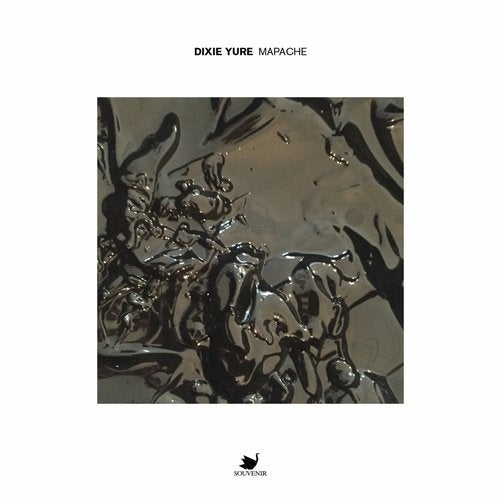 Souvenir Music has never been about the biggest names, the longest careers, the most hyped artists. It's been about good music. It's been about expecting the expected. It's been about music which keeps one eye on the present and pre-empts the future.
Now,deep into arguably their strongest year so far as a label of ten years, Tiefschwarz's Souvenir imprint once again demonstrates their determined drive into the next decade with an unapologetically forward-thinking release from up-and-coming producer, Dixie
Yure aka Pedro de Tena is Jazzler. born in Sevilla on 1978, Dixie Yure is a chef by profession and a musician by vocation. He released his first EP on digital as Pedro De Tena on Desertica Records. Shortly after entering into the Nordik Net records fold, he has released on Fenou, Save You, Fiakun and Flumo records before fully delving under the guise of Dixie Yure.
Keen listeners will have spotted title track 'Mapache' on Souvenir's Various Artists compilation, 10 Years of Souvenir - an out-there journey in dance floor sound design complete with space-age vocal twists and dubs combined with a dissipated bell-toll that punctuates
an in-built funk.
Labelheads Tiefschwarz join YAWK on the first remix in the weighty pack of tracks. A DJ, producer, founder of Studio Kreuzberg and long-term Berlin resident, he music has stood against definition. YAWK has put down his own signature sound on the record.
Third track in the set, 'Ziu Moon', strips things back a little with beautifully open chords layered over a spaced-out rhythm which slowly grows with deep and arpeggiated ernest. Similarly 'Shock in the Dust' takes its time for everything to fall into place before laying down its deep tech-house, robotic, vocodered soul.
Chris Hirose lives by the mantra that, "It becomes simple when [you] let go and surrender to it." Stepping up to the second remix spot, he pushes forth an unashamedly direct reinterpretation of 'Mapache', which is guaranteed to antagonistically drive down complexity,raise heads and let his production dexterity shine.
Moving from deft melodies to coarse synths to harsh electronics, whatever. It doesn't matter. This EP is not to test you. It's not geared solely to dance floors. It's not that simple. It's ambiguous. We've got our whole lives ahead of us.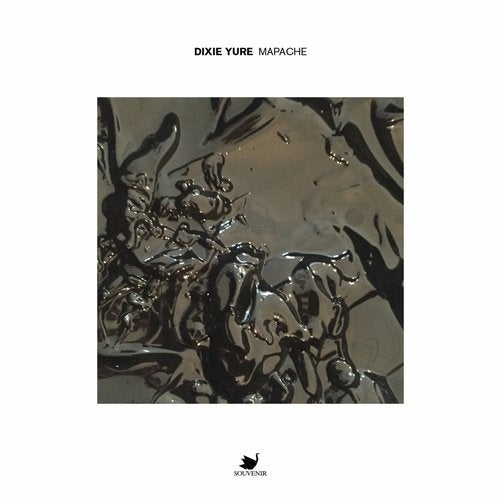 Release
Mapache