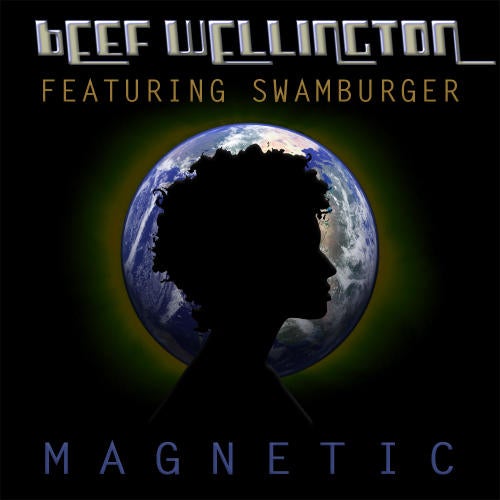 Eighth Dimension's premiere effort of 2009 throws down the quality gauntlet for the year ahead with a masterful display across hip-hop, funk and house rhythms. "Magnetic" is a taster of the upcoming album from Orlando's Beef Wellington also due on Eighth Dimension. Beef Wellington has hardly laid low since the release of his previous album, the acclaimed Feel Fantabulous. Beef's most recent activities include remixing Swamburger's underground hit "Sun-Vibes" and participating in the Youssou N'Dour "Wake Up" charity music project to help improve African nations' healthcare.

Beef Wellington, aka producer and serial collaborator Brendan Wood, keeps "evolving to the revolutionary funk" with a scorching track aided by the masterly smooth lyrical prowess of versatile artist Swamburger, lead MC of Anti- Records hip-hop combo Sol.illaquists of Sound. The rolling chemistry between the two is undeniable, making "Magnetic" an elegant head-nodder that's not too far off from Digable Planets' finer work. It's further proof to why Beef's previous releases have garnered support from the likes of Mr Scruff, Mark Rae and Jazzanova.

While the original mix has a distinctly 'summer' overtone to it James Curd, founding member of Om Records' act Greenskeepers, departs from his group's legendary style into unchartered ground with a dizzying loop, loaded with the grimier side of hip-hop, but still keeping the house fix in sight with Swamburger's rhymes. Chicago's Curd also provides a stripped down dub version as part of this six track release.

Omegaman throws in a groovier, jazzed-up option harking back to the heyday of "acid jazz" and "dancefloor funk". The prolific and acclaimed Australian producer joins the Eighth Dimension roster from previous stints with All Good Funk Alliance and the Super Hi-Fi label.

Hustle & Flow's Ryan Kick delivers a drifting star-gazer of a house record that also marks a slight, but equally effective, departure from his Chicago-inspired "jackin' house" roots. Meanwhile, Orlando's Sleazy McQueen presents a stripped-down, robotic shuffle to his remix - something set to echo in the deeper echelons of clubland.

Keep your eyes peeled for upcoming Beef Wellington tracks and remixes on Eighth Dimension.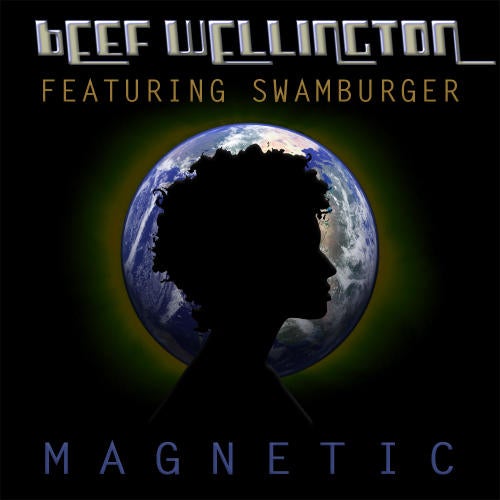 Release
Magnetic