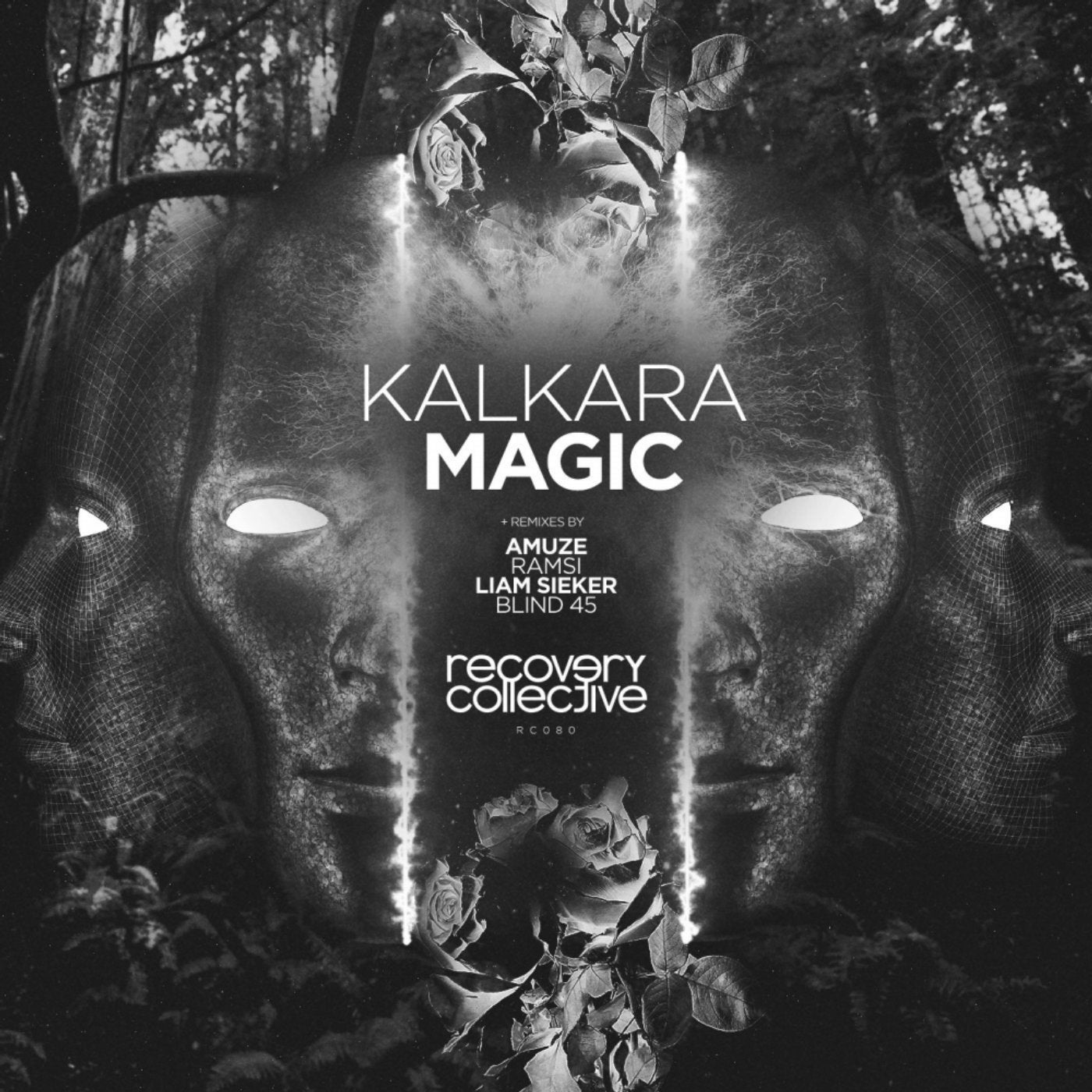 Welcoming back one of our finest upcoming and emerging artists of the moment, the ever so young yet extremely refined and energetic Kalkara and his Magic EP, featuring two originals and accompanied by remixes from Amuze, Ramsi, Liam Sieker & Blind 45!

As we kick things off with title track Magic; the boom in the low end is the driving force behind this record with the euphoric elements sitting in the background and a razor sharp lead cutting through the mix - a flow sure to get your body moving.

Then there's Pressure, and you get that same dance floor vibe. This time throw in some delicate melodies, uplifting vocal and rolling percussion to keeps the energy consistent throughout the track. Within this EP we have found such a great balance and the right elements coming together to create a vibe you want to be apart of.

Rounding out the release we have put together a group of genre pushing artists that have taken the originals and flipped them on their heads. Amuze, Ramsi, Liam Sieker & Blind 45 completely blew us away with their individual interpretations, capturing the essence of each original whilst staying true to their own stylistic elements.

We are so proud of how far every artist involved has come as of late, especially Kalkara. Stay tuned for plenty more music to come from the man as this is still only just the beginning.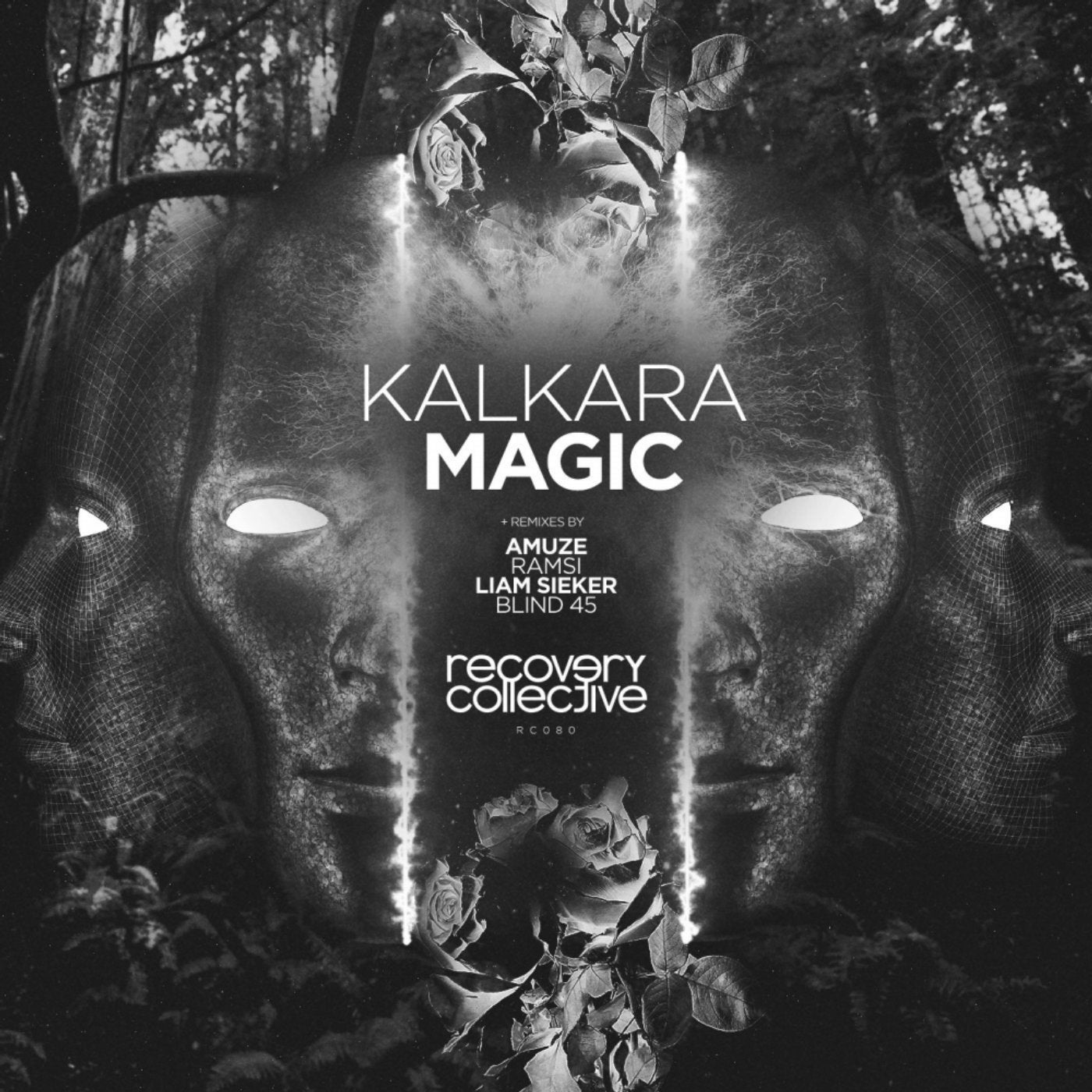 Release
Magic