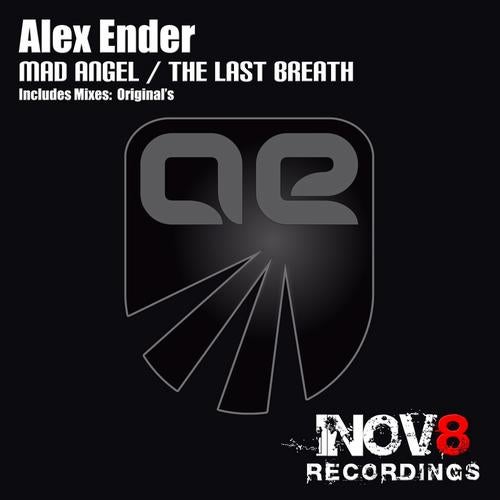 From Russia with love comes the latest instalment of Inov8 magic! Back with more blistering tones is exciting new talent Alex Ender with another finely crafted Double-A side Mad Angel & The Last Breath for release eighty-one! Bitter sweet and highly loveable tones from this new talent!

Mad Angel really paints the picture it suggests, alarmingly high octane beats and hard knock undertones bind the way until suddenly an angelic piano comes out of nowhere and lifts you somewhere out of the picture before being squeezed out and thrust back into a relentless bit of bosh! Essential peak time magic, don't miss this one!

It's partner is crime is The Last Breath and its high intensity tones pack some serious punch! Sports gear melodic work coupled with a big sub, roaring pads, driving percussion, poignant guitar led breakdown and the mother of all pay-off's make this the perfect flip!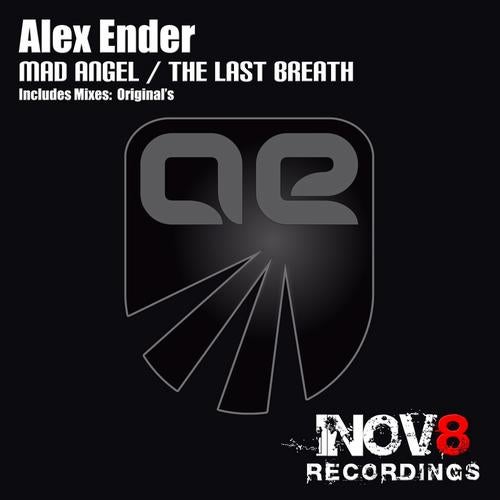 Release
Mad Angel / The Last Breath