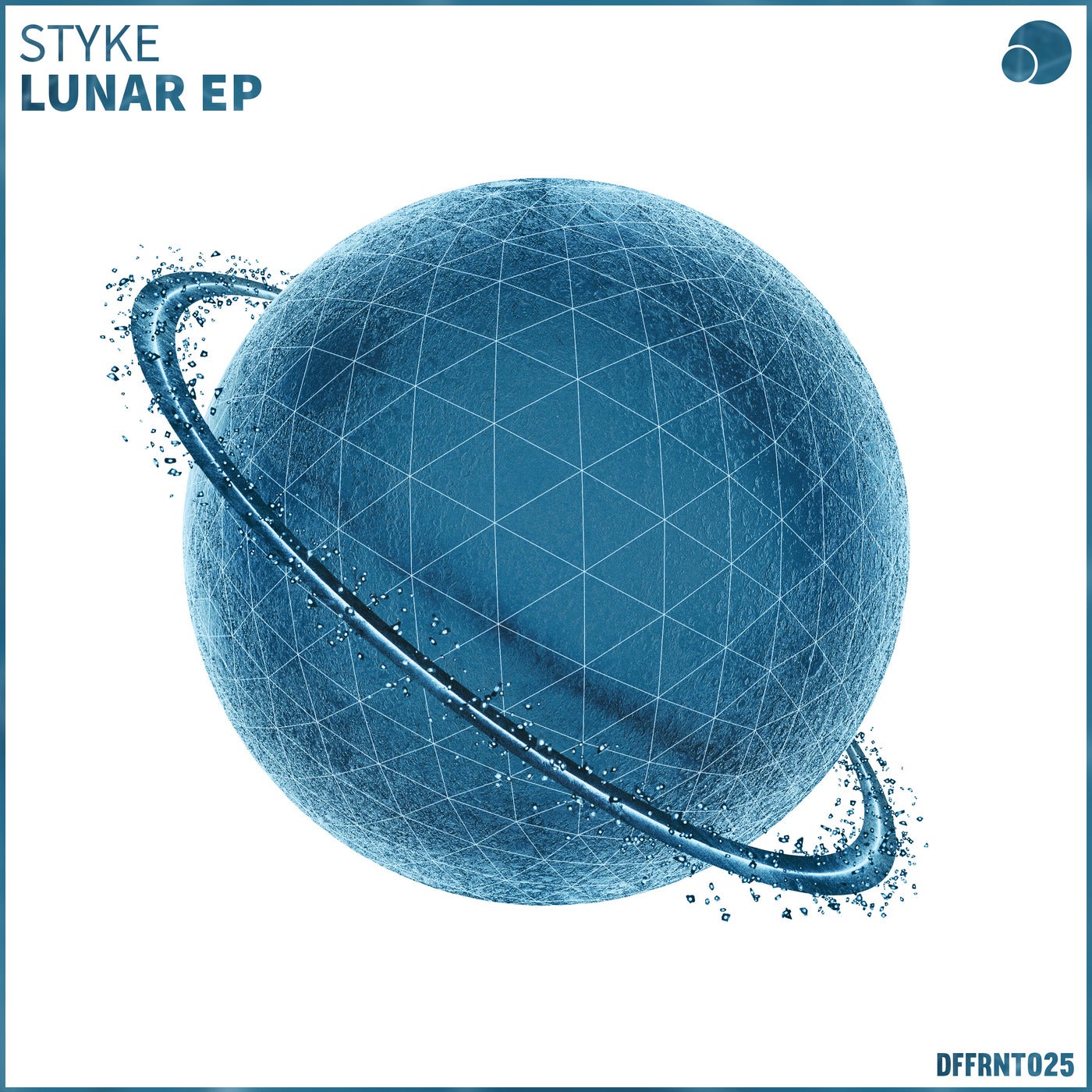 "As the sun sets, impressions are lasting..."

The Lunar EP signals Styke's return to Differential. A meticulously crafted collection of tracks, ranging from buttery smooth soul, to rough minimalism.

The title track, Lunar, is a warm roller, reminding us of a laid back summer night and the accompanying memories. The lush soundscapes, calming vocal and subtle piano guide you as you unwind and sit back. This doesn't stop until the outro slowly sets up the second track, setting the tone for a lovely short adventure.

On Retrospect Styke changes over the soft piano in Lunar for a gentle synth. Retrospect once again delivers an easy-going experience, with a mild, enchanting atmosphere. This time however, you feel a slightly less mellow undertone, a feeling of dusk approaching, eager to turn into an unforgettable night.

The third track, So Many Things, a collaborative effort with Australian based Brainwork, takes the mood set in earlier tracks and really drives it home. Brainwork's highly recognisable sounds present a perfect foundation for a dark, yet classy experience.

As the earlier tracks set everything up, Tough Luck is the track that drives the nail in the coffin. The warm atmosphere, but uneasy undertones have fully transformed in an all-out turmoil of sound. The EP culminates into this hard, driving track, with stepping drums and rough bassline. If earlier tracks set you up for an unbelievable night, this is the one that makes sure it's engraved in your mind forever.

Through the Lunar EP, Styke delivers an ode to the underground, reminiscing of all those memories. This is an essential listening experience, cementing Styke as one of the most promising fresh faces in drum and bass.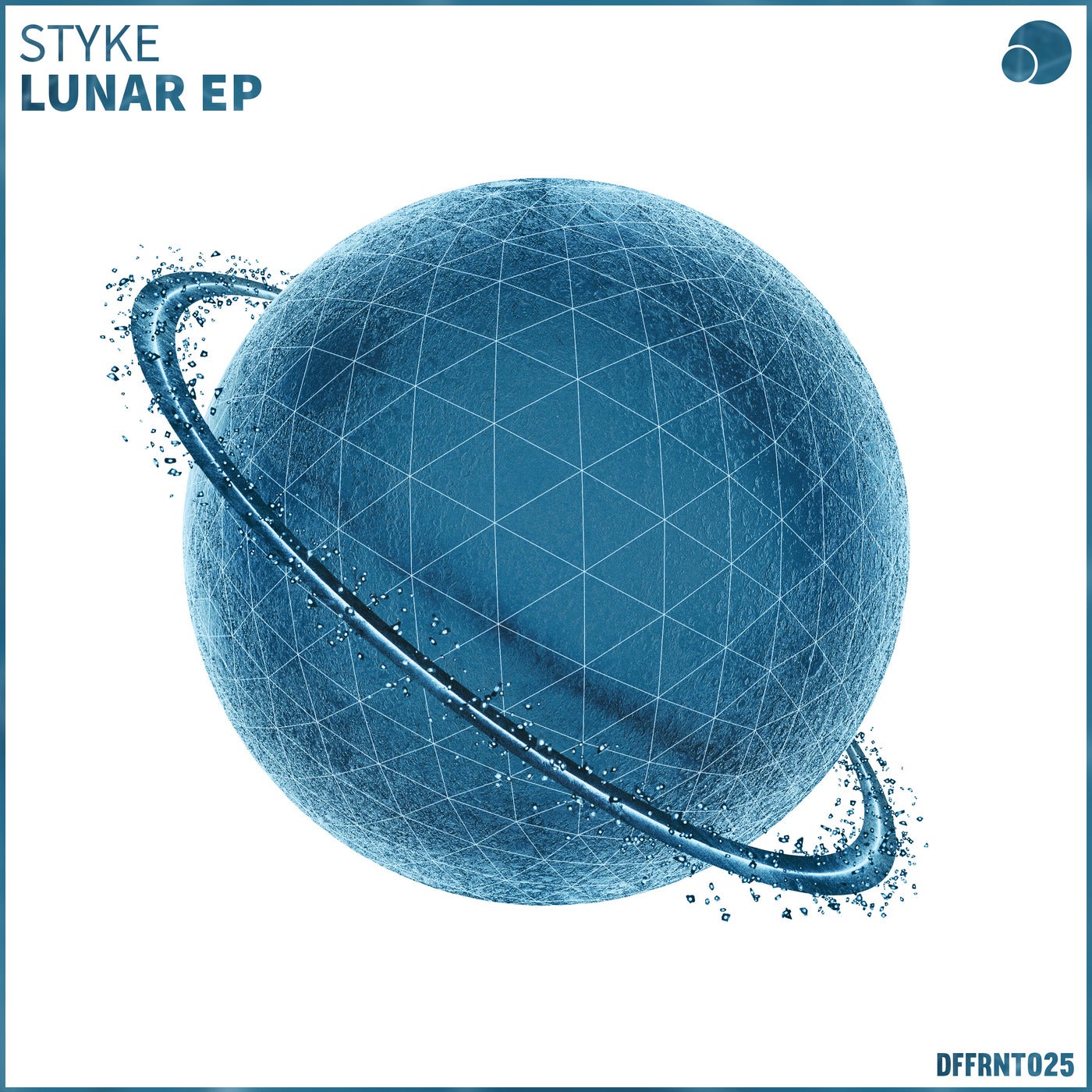 Release
Lunar EP