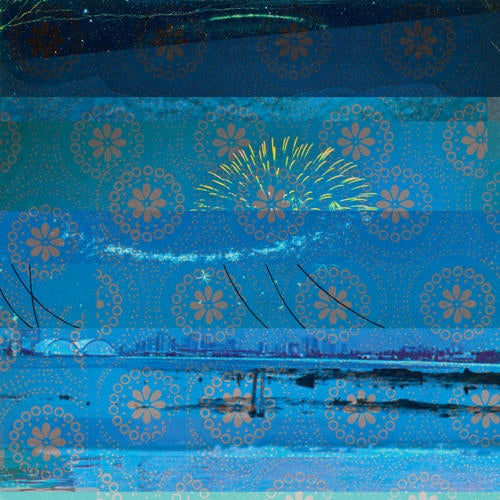 I didnt want to write beats, says UK producer Gold Panda, I didnt want bangers. I wanted songs with structure. And yet, despite Gold Pandas protests to the contrary, his debut album, Lucky Shiner, is full of bangersof a kind. On Lucky Shiner, vinyl-static beats and heart-on-sleeve melancholia combine, and the results are breathtaking.

Lucky Shiner was mixed by Simian Mobile Discos James Shaw and recorded in two sessions in a shady retreat in the English countrysideGold Pandas aunt and uncles Essex home. As GP explains, They went away over Christmas for two weeks and asked me to look after their dog. Id walk Daisy in the morning and then make tunes till she pestered me to take her out again. Id bounce down what Id done, stick my headphones on and walk her; get ideas and repeat the process. Decamping to an idyllic retreat means the album bears trademarks of a pastorally hued Englishness; GPs two years spent studying Japanese culture, language, and history at the School of Oriental and Asian studies in Japan also find their way into the music. Opener and lead single You lopes along with a stuttering vocal sample and teary-eyed chord changes in tow; Snow & Taxis sounds like prime dancefloor fodder, but its cloudy string samples and chiming bells situate its melancholy closer to M83 than anything else; and the deconstructed hip-hop of After We Talked employs a minimal, lo-fi drum machine and an array of ever-so-gently bitcrushed synths.

And the titles origins? Lucky Shiner is my grandmothers name. Sometimes I think she knows exactly how I feel without me even mentioning anything to her. And while Lucky Shiner is clearly a deeply personal album for Gold Panda, the producer insists upon inviting the listener into his emotional world. It would be nice if people could hear the tracks and attach their own significance to them, he says. With that, we welcome to you Gold Pandas Lucky Shiner.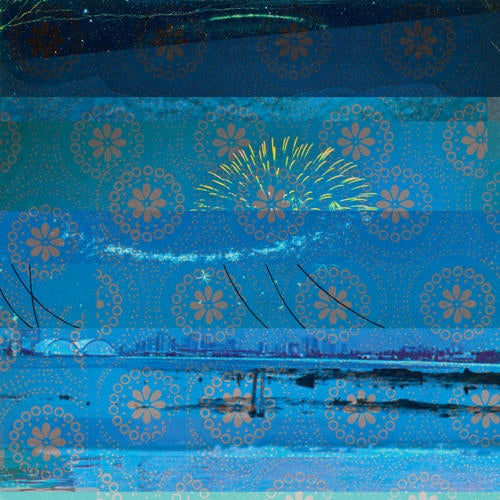 Release
Lucky Shiner