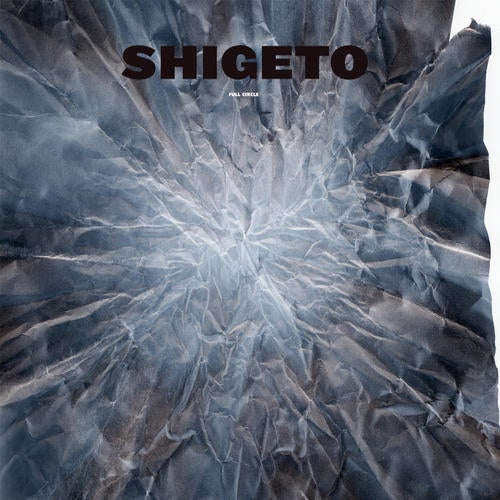 Thus far, Zach Saginaw's releases as Shigeto have been fragments, albeit singularly satisfying fragmentsEP-length glimpses into the Brooklyn producers creative psyche. After filling two EPs on Ghostly International, Shigetos lush, sumptuous take on instrumental hip-hop has fully materialized. Full Circle, the artists first full-length album, completes the journey begun with Shigetos Semi-Circle EP, synthesizing the drummer/producers signature themes of family, continuity, and musical boundary-pushing into a vibrant, fully unified artistic statement.

The sounds on Full Circle come from four years of obsessive field recording and collaboration. Saginaw brought his Tascam mini-recorder with him everywhere, capturing the glasses, chains, breathing, children, family meals, monks singing in cathedrals, walks in the south of France, and good friends offering their musical skill that would all find homes in the records compositional nooks and crannies. As a result of Saginaws constant documentation, the songs on Full Circle play like chapters in an ongoing storyas in Escape from the Incubator, whose initial rhythmic claustrophobia opens up into a boom-clap nocturnal chase, or French Kiss Power Up, whose romantic digital strut gives way to discord and fragmentation as the waves of synthesizer give way to a shaky, neurotic coda. Full Circle is framed by the Ann Arbor diptych, a pair of beat suites named after Saginaws hometown (one featuring a sample of Detroit MC SelfSays), all double-thick synths and triple-strength kick drums. Saginaw plays the majority of his rhythms by hand, and Full Circles consistently deep pocket is the records secret weapon, thumping and breathing like a living being.

Having set the stage with the Semi-Circle and What We Held On To EPstwin treatises on Saginaws Japanese grandmothers escape from a US internment campShigeto is clearly ready to draw the tale to a close and take center stage. This release represents the end of the beginningor perhaps that there is no end and no beginning at all," says Saginaw. Regardless, Full Circle is the start of something great.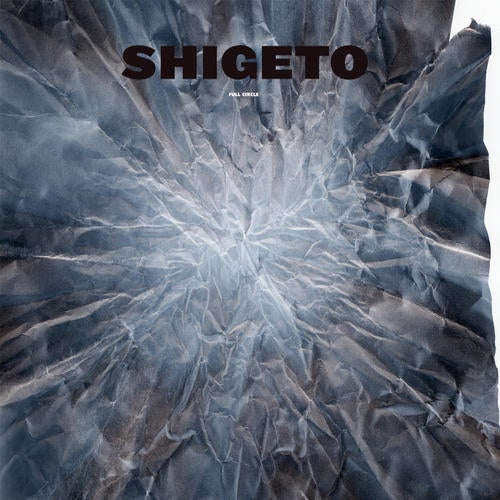 Release
Full Circle