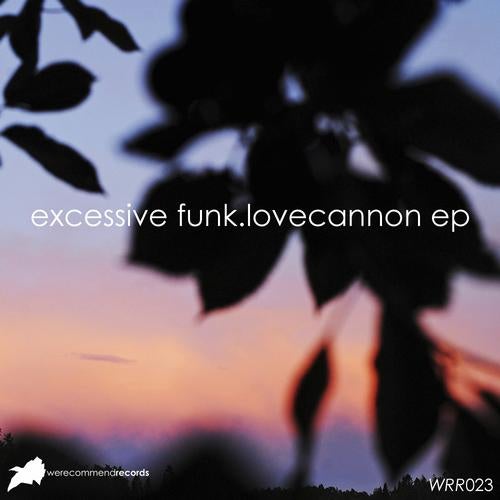 Make some room for a complete new type of release here on WRR! WRRs first "french house" kind of release comes from the debut artist Excessive Funk and the EP "Lovecannon".
Starting off we have the groovy, funky and frenchy "Gonna make it" which features some female vocals that fits in just perfectly with the retro atmosphere of the track. Get ready to get down with this one!
"You by my side" is a melodic and driven tune with a slight touch of a more "heavy" feeling due to the bass line, you'll soon understand why.
Third runner up is "Summer Breeze" which brings the beach to your speakers. A more calm piece out of all the three but still with that funk in it.
An all in all great EP from Excessive Funk and we're sure we're gonna see more of this fellow in the future!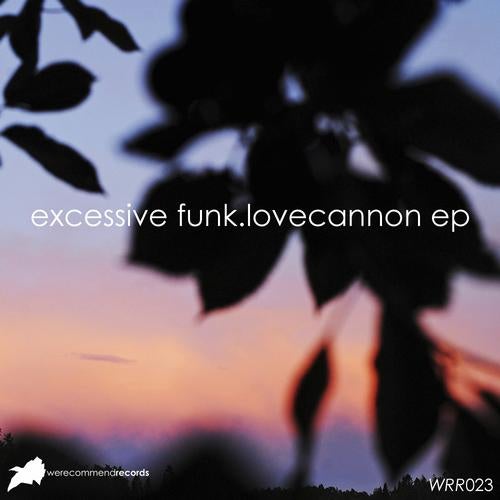 Release
Lovecannon EP