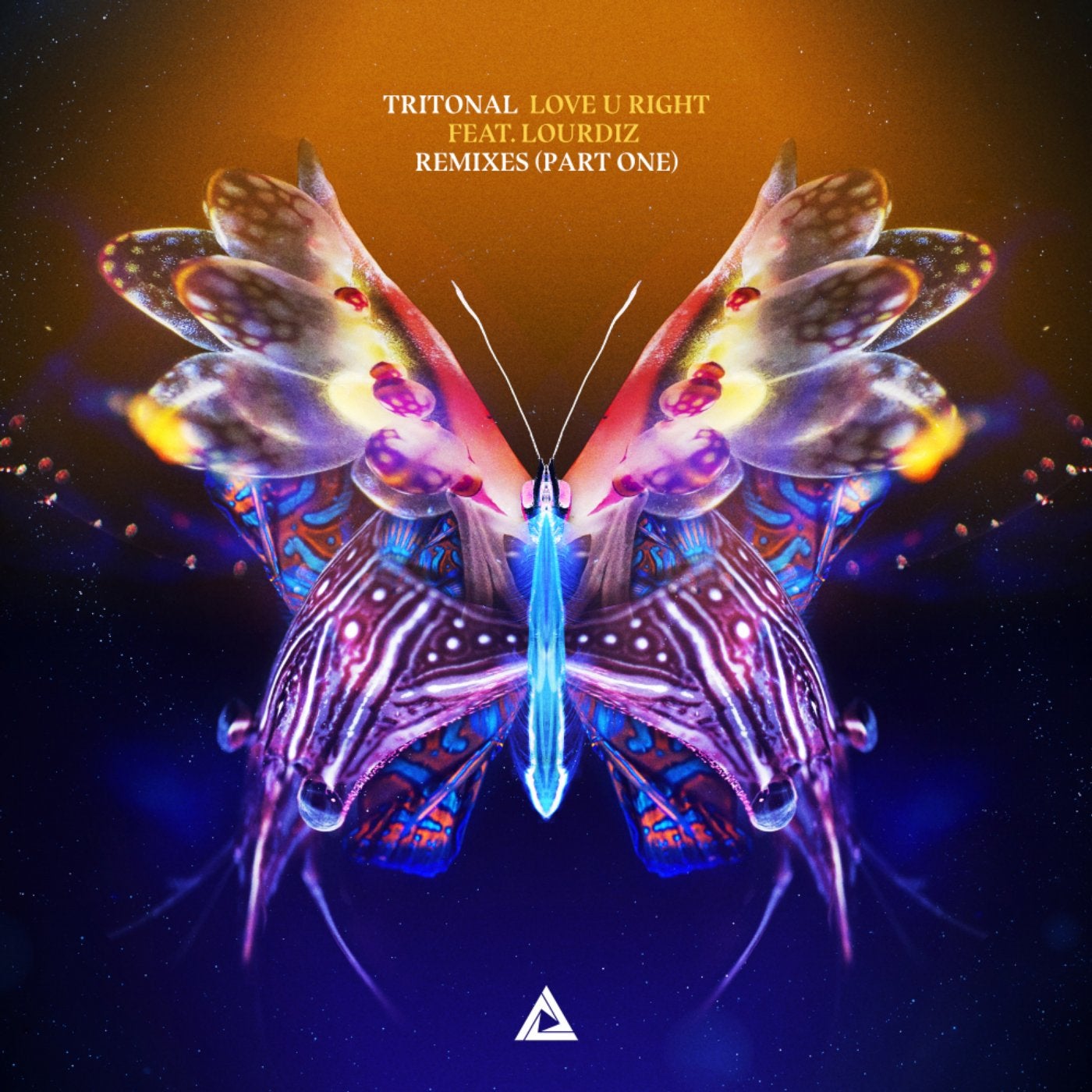 Tritonal's latest production 'Love U Right; shot the American duo back into the limelight with the arrival of a fresh, heartfelt and uplifting addition to their consistently growing catalogue. Seeing widespread support on the 10 Years of Enhanced tour, 'Love U Right' returns in the spotlight with the arrival of the Remixes Pt. 1.

DallasK delivers his renowned melodic-edge in a remix packed with the Original's energy & the American producer's trademark festival-charged dynamism. Switching up the vocals and adding his own spin, DallasK's ever-impressive sound kicks off the first wave of the 'Love U Right' Remixes in perfect tone.

Attom makes his Enhanced debut next with an engrossing, atmospheric production injecting 'Love U Right' with the US producer's increasingly popular mellow approach. Letting Lourdiz's vocals shine, Attom's take enters blissful chill territory.

Long-standing friends of Tritonal, Kyau & Albert bring their infamous style to 'Love U Right' with a building Trance epic. The German legends' euphoric energy drives 'Love U Right' into the stratosphere, filled with booming bass and airy synths.

After being propelled into the limelight recently thanks to his 'Now Or Never' bootleg getting pumped into Tritonal's livesets for the past few months, Yetep brings his first Official take on a Tritonal track alongside Zephure in a cascading, bass-heavy anthem from the rising producers to close out the Remixes.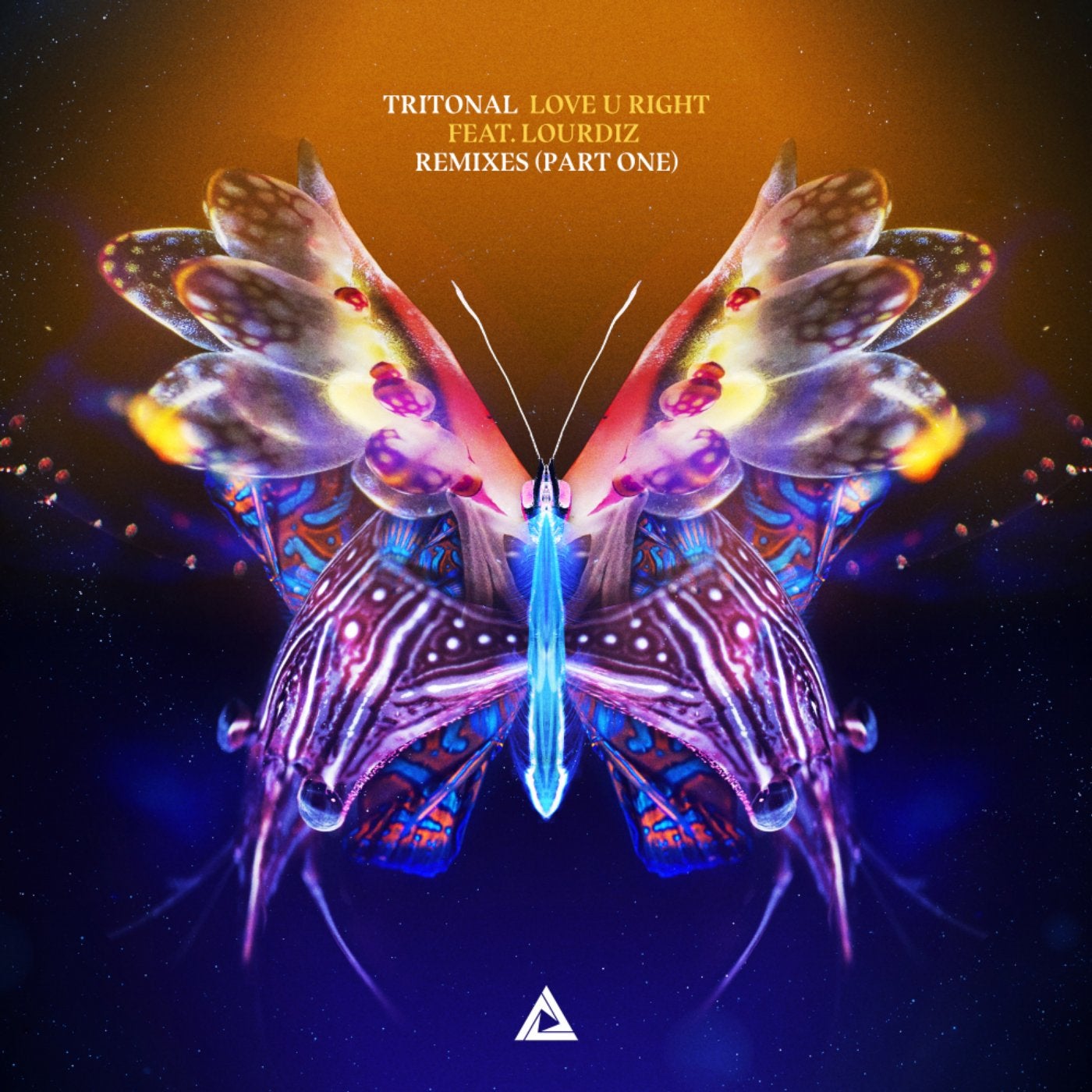 Release
Love U Right (Remixes, Pt. 1)